EU to fund development of first bell pepper harvesting robot
February 05 , 2015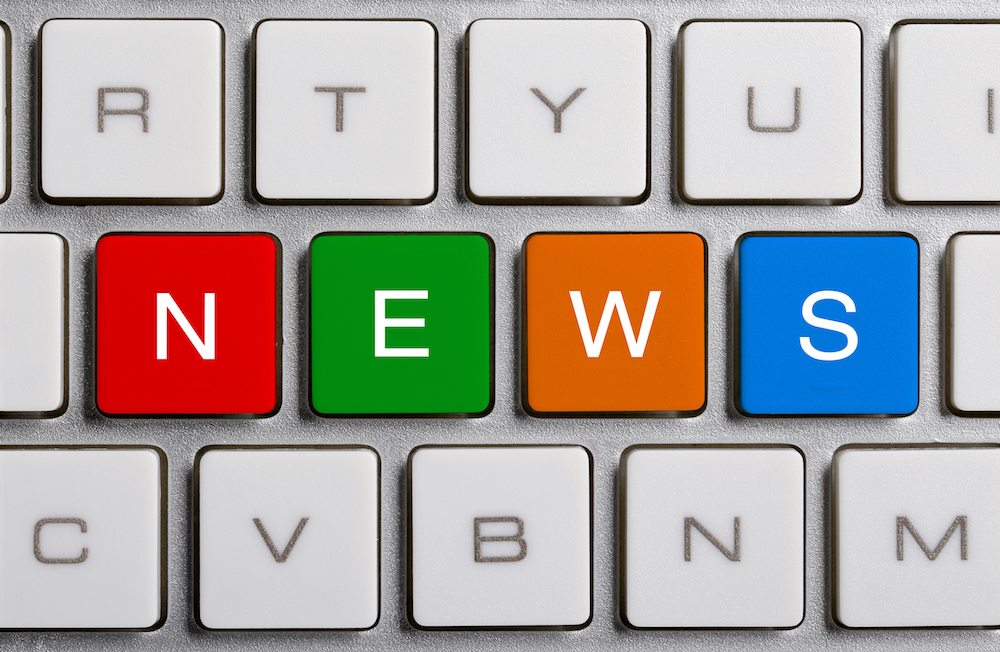 An international partnership is about to embark on research for the first market-ready bell pepper harvesting robot that could revolutionize greenhouse sectors in Europe. 
The SWEEPER program is coordinated by Dutch Wageningen University & Research Centre and will combine the work of Israeli, Belgian, Swedish partners under a project funded by the European Union's Horizon 2020 framework.
The robot would be the first of its kind and will play a leading role in agricultural practices and could replace often-tedious harvesting of bell peppers.
There is a high demand to automate labor in modern greenhouses with an increasing reluctance by skilled workers to take part in monotonous tasks, according to the Horizon 2020 report.
"The availability of a skilled workforce that accepts repetitive tasks in the harsh climatic conditions of a greenhouse is decreasing rapidly," it says.
"The resulting increase in labour costs and reduced capacity puts major pressure on the competitiveness of the European greenhouse sector. Present robotization of this labour has entered a high level of technological readiness.
"However, a gap remains which halts the transition from science to economics and societal impact."
The new wave of funding for the bell pepper robot follows a previous phase of research carried out by Clever Robots for Crops (CROPS), another EU project which ran from 2010 to last September.
The new EU funding amounts to €4 million (US$4.57 million) over 36 months and will develop the groundwork already carried out.
"The patent pending model is able to grasp the sweet pepper without the need of an accurate measurement of the position and orientation of the fruit," the report continues.
"In several experiments, it turned out that different growers use different cropping systems ranging in crop density. In SWEEPER, the cropping system itself will be optimized to facilitate robotic harvesting."
Although current research focuses on bell peppers only, there are opportunities for the robotic technology to be adapted for other greenhouse crops.
Subscribe to our newsletter