Israeli papaya breeder wins Fruit Logistica Innovation Award
February 06 , 2015
Countries
More News
Most Read
Today's Headline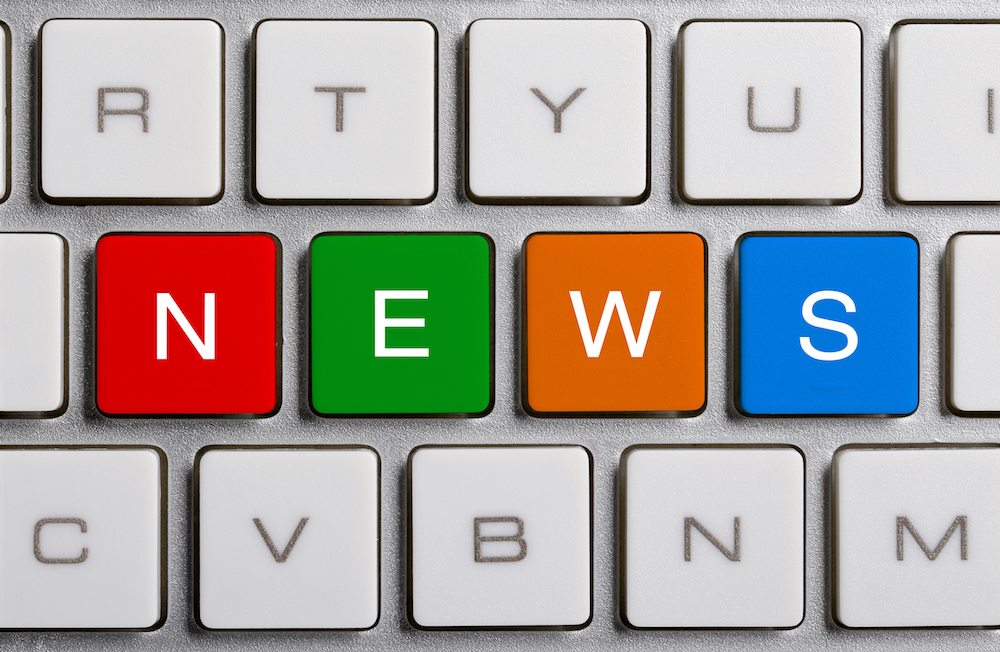 Aviv Flowers Packing House has taken one of the produce industry's most prestigious prizes, with a seedless papaya that boasts a complex flavor, a long shelf life and a lack of any pungent aftertaste.
The 'Aurora' papaya was 12 years in the making for breeder Assaf Avizohar, who told www.freshfruitportal.com production was currently low but he had intentions to expand into new growing areas to meet "outstanding demand".
"It started with a mutation, which was very fruitful but with no seeds. However, the taste was no good, the color was no good, so I began to make hybrids with that until we got the desired result," he said.
The initial variety Avizohar had intended to release was much bigger, but a visit to the Rungis wholesale market in France a few years ago with samples was unsuccessful, prompting the farmer to get back to the drawing board.
"A wholesaler told me there was no place for it there. I asked why? It's tasty and has a long shelf life, but he said, 'for us papayas are from 250-500g'. So I went back and did R&D towards those sizes.
"The current product is about 500 grams on average. It's nature though so some are smaller, some are bigger - we have sold varieties like this from 200g to 1kg."
He said the fruit was grown in the Camel Beach area between Tel Aviv and Haifa.
"I looked for the climate which is the most similar to tropical. Israel is subtropical, but there are certain areas that you can almost find tropical conditions. Still, it needs a greenhouse.
"We now want to grow in the desert and in other places during wintertime. In the summertime it's too hot."
Avizohar described the fruit as rich but not sweet.
"Now with the overfill of sugar for people we're not looking for that, so the sugar content is not very excellent. But there are many flavors, and no aftertaste.
"The texture is very firm and that's what gives it shelf life. Even after it is cut it still holds a long shelf life.
"The great advantage of the papaya comes from the papain, which is the enzyme that can digest proteins."
Subscribe to our newsletter