Indian mangoes officially back on the menu for EU consumers
February 17 , 2015
Countries
More News
Top Stories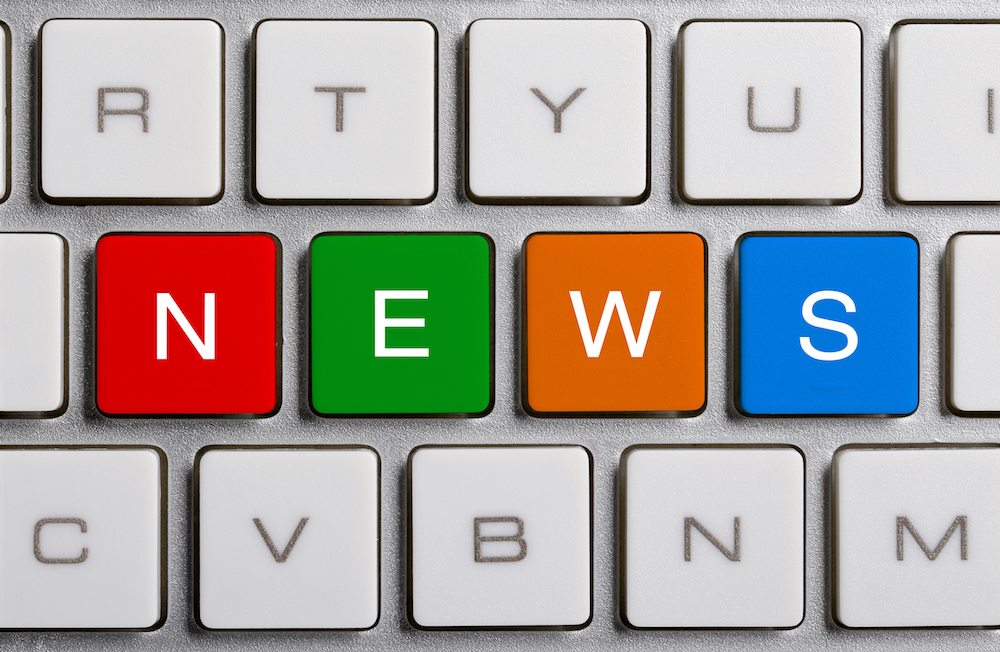 The European Union has officially lifted the import ban on Indian mangoes just in time for the 2015 season, but one importer worries sales might initially be slow due to consumers' perceptions of the risks. 
The regulation was published in the European Commission's Official Journal at the weekend (Feb. 14), stating Indian mangoes would once again be allowed into member states, subject to the correct phytosanitary certification.
"In light of shortcomings identified by audits carried out by the Commission in India in 2010 and 2013, and the high number of interceptions of harmful organisms on certain plants and plant products of Indian origin at that time, the import of five commodities, which were most frequently intercepted because of the presence of harmful organisms, including plants other than seeds of Mangifera L.," the regulation says.
"The audit carried out by the Commission in India from 2 to 12 September 2014 showed significant improvements in the phytosanitary export certification system of that country.
"Furthermore, India has provided assurance that appropriate technical measures are available to ensure that the export of plants of Mangifera L. other than seeds originating in India is free from harmful organisms."
The official easing of restrictions comes a few weeks after a vote during a Standard Committee meeting in Brussels held on Jan. 20 to lift the ban.
Import restrictions remain in place on four other commodities; the taro plant, eggplant and two types of gourd.
Meanwhile, British suppliers are gearing up to receive the first batches of India's 'king of fruits', especially in towns and cities with large Anglo-Indian populations.
Mango importer and distributor Fruity Fresh has historically imported around 20% of the Indian mangoes coming into the U.K., and company representative Monica Bhandari has been heavily involved with the campaign to end the ban since it was first put in place in May 2014.
She is now preparing to receive Indian mangoes once again, but warns that sales could be affected this year as some consumers may have misunderstood why the ban was initially ordered.
"We hope for this season to be a successful one and we will have to see how much damage to public perception has been done," she told www.freshfruitportal.com.
"I know a lot of people think the ban was due to a harm to human health, which of course was not the case.
"Therefore, we will have to do some damage control in that respect. However, we do know many customers are very excited to be getting their beloved mangoes back and we look forward to a busy season."
Photo: www.shutterstock.com
Subscribe to our newsletter