Russia's greenhouse revolution
February 27 , 2015
Countries
More News
Most Read
Today's Headline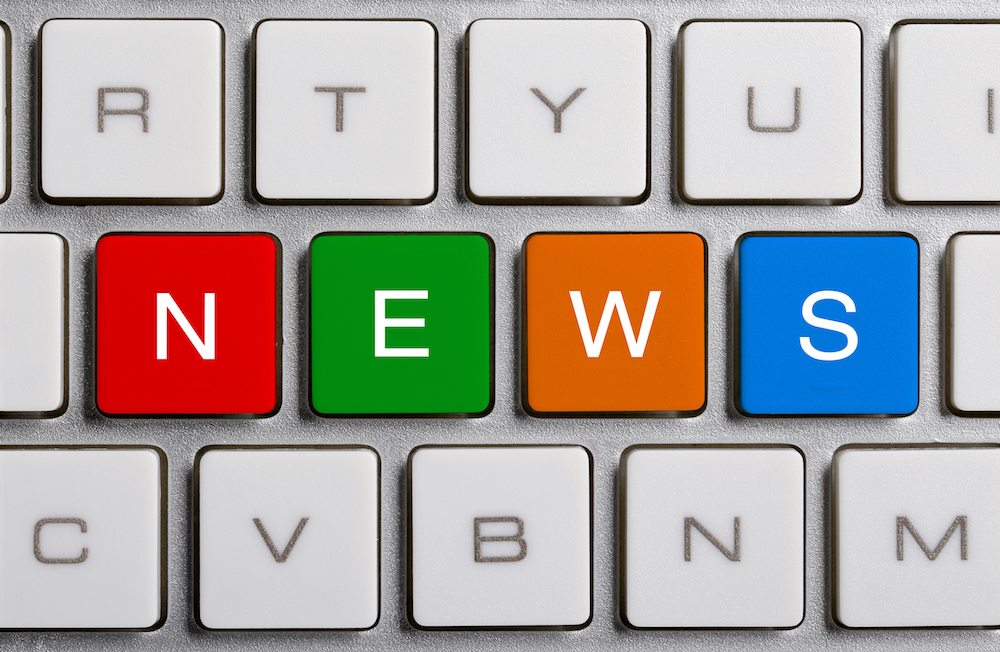 Around 660km (410mi) south of Moscow and just north of the Ukrainian border is the Russian city of Belgorod, the location for a huge greenhouse project designed to attract international investors looking to grow fresh produce under glass. The aim is to build a 500-hectare hub of greenhouse clusters by 2020, transforming the region into 'the Netherlands of Russia'. At www.freshfruitportal.com, we take a closer look at how Russia is replacing food imports by increasing domestic production. 
The government-back project is substantial in scale and has been running for three years already, attracting the attention of two Dutch greenhouse companies Agricultural Projects Holland B.V and Certhon Greenhouse Solutions.
These two companies have taken up more than 70 hectares between them, leaving swathes of land available for other investors to come on board and assume greenhouse residency.
A company representative said the high-tech complex had a 420,000-metric ton (MT) capacity for cucumbers and tomatoes.
According to project lead Viktor Berko, from greenhouse developer and consultancy firm Blackearth of Belogor'e, investors can take advantage of greenhouse production in one of the best climates in Russia while simultaneously tapping into the potential of the growing markets of the Commonwealth of Independent States (CIS) and Russia's 143.5 million population.
"After three years I can say the project is going extremely well, despite some difficult political situations in the country," Berko told www.freshfruitportal.com.
"There is huge potential for Belgorod to become like a Netherlands of Russia with 500 hectares of greenhouse operations growing all kinds of produce like tomatoes, cucumbers, and other kinds of horticultural production.
"On top of this, investor companies would be in a great geographical position for the Russian domestic market as well as countries such as Belarus, Kazakhstan, Uzbekistan and Turkmenistan. It's very easy for Russia to supply these markets because of the location and proximity to them."
Opening new markets in former Soviet Union countries, where consumer demand for fresh produce is steadily increasing, could be seen as another unique selling point for the Belgorod greenhouse project. When considered alongside the current Russian ban on European imports, which shows no signs of abating, this perception could become even more attractive to potential investors.
For instance, Russia's tomato imports fell 45% year-on-year in November 2014.
Meanwhile, domestic supply of certain fresh categories has been limited since the sanctions with some price pressure on produce.
Even before the ban President Vladimir Putin was publicly calling to reduce Russia's food import bill and urging expansion in the country's own agricultural sectors.
Part of Berko's job is to initially attract international investors and once hooked guide them through the process of setting up operations.
When asked specifically about the issue of sovereign risk, Berko was keen to emphasize that modern Russia had a transparent business landscape and the greenhouse project was 'a secure investment for potential companies'. He said he was used to people's preconceived ideas about operating a business in Russia and concerns about the country's politics.
"Of course I understand that some people might think 'Oh this is a Russian project and therefore comes with risks' but I don't believe this is the case at all. I would allay the fears of people who think like this - they can talk to me about it and I'll give them all of the information and explain that all our practises and the way we conduct business is actually the same as any other European country.
"We are normal people. I want to welcome potential investors to Belgorod, show them around the site and they can speak to me about anything they wish. They can speak with the Dutch businesses that are already working here; they can speak with the banks and speak with the government officials. Everything is clean, I want to stress that point.
"In terms of sovereign risk, I have been asked this question before and my answer is always the same. I don't believe there is a risk of government debt. Doing business in Belgorod is like doing businesses in the U.K. or the Netherlands; we have all of the safeguards in place."
Another key selling point is the range of subsidies on offer aimed at tempting some of the world's leading greenhouse operations to consider the Belgorod cluster project.
"There are subsidies on many things from bank loans to gas, electricity and certain taxes to make investing more attractive. The weather in Belgorod is also very good for greenhouse horticulture because we have mild winters and many beautiful days of sunshine and warm temperatures throughout the year. It doesn't get as cold as elsewhere in Russia and the winters are not as harsh.
"We organize everything locally here in Belgorod; completing all paperwork and documentation to make the process as easy as possible for the investors. That is what we do. The region is also within nine hours drive of Moscow and easily connected to Belgorod airport and transport links to other major cities.
"Every investor that comes into the Belgorod project will have the opportunity to build on the land whether he needs 1,000 hectares or 50 hectares or even less. It is completely up to the investor. We are here to help and guide. There are many places available and we want to fill as many as possible."
Berko says he can tailor deals based on the needs of clients.
"The government wants to achieve 500 hectares by 2020 so we have a few years left to realize this goal and I think it is possible.
"Yes, Russia's political situation has slowed things down a little, but we want to speed things up now and really find investors to come on board.
"We are in talks with companies from all over the world including many from Spain, a Cuban company, Turkey and several others from Europe. We want to cast the net as wide as possible and get the message across that now is the time to act."
Russia's cheap energy costs
Berko also emphasizes Russia's cost-effective energy, citing this as another tempting aspect for greenhouse business in Belgorod.
"Energy costs are generally very cheap which we know is an extremely important factor.
"For instance electricity is affordable at €0.05 (US$0.06) per kWh and natural gas €100 (US$113.5) per 1,000m3 and diesel €0.5 (US$0.57) per liter and there is supplementary lighting equipment to help grow all of the year.
"It is this kind of thing that has helped us to attract investors that are already operating their own projects. One of 20 hectares is already complete and there is another project of 50 hectares on-going and a third project of 37.6 hectares is in the building stage."
Local boast for Belgorod economy
With a project of this magnitude comes the promise of jobs, infrastructure development and a general boast to the city's economy.
"As the project grows there will be the creation of many jobs. Also we are inviting local companies such as a local aluminium firm to work with us. They will be involved with building the greenhouses, so that is good news for local business and people.
"Modern Russia is a safe, clean and transparent place to do business and this project is about the food security of the country as well as offering investors a unique opportunity."
Subscribe to our newsletter