Russia: Food embargo removal bill "violated party discipline"
March 02 , 2015
Countries
More News
Top Stories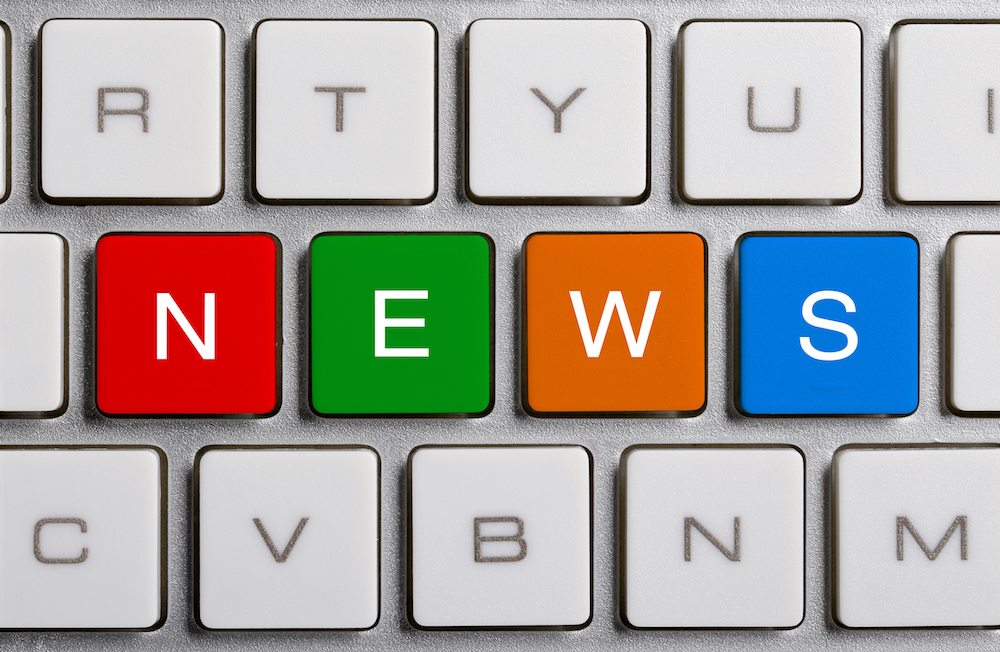 Three of the five Russian lawmakers who proposed a bill to end the country's import ban on Western foodstuffs have been reprimanded by their own party, the Moscow Times reported.
Valery Zubov, Sergei Doronin and Mikhail Serdyuk of the A Just Russia party were ruled to have "violated party discipline" at a meeting of party leaders late last week.
A Just Russia controls 64 of the 450 seats in Russia's State Duma.
The story reported the other two MPs who signed the bill, Dmitry Gudkov and Sergei Petrov, escaped reprimand as they no longer belonged to the party.
Gudkov was described as the main author of the proposal, and has been active in the past in marches contesting presidential results, as well as in campaigns against laws that restricted foreign media ownership and prevented U.S. families from adopting Russian orphans.
The Moscow Times has previously described Gudkov as the "dapper lawmaker".
"Western sanctions and our dumb counter-sanctions have become such a major headache for everyone that we need to somehow back off without losing face," he reportedly posted on his Facebook page.
On his twitter account, former Finance Minister Alexei Kudrin said it would be reasonable to adopt a law that clarified presidential and cabinet powers on introducing sanctions.
"Food sanctions were not urgent. They hit Russians themselves. It would have been better to discuss them in the Duma," Kudrin tweeted.
The call comes as the Russian Government continues to look for positives from its bans on food imports from sanctioning countries. Website Fruitnews.ru reported Agriculture Minister Nikolay Fyodorov said a 15% domestic rise in production during 2014 meant the trade restrictions were a move in the right direction for Russia's agricultural capabilities.
"I don't see any compelling reasons to cancel the embargo," Fyodorov was quoted as saying.
"By 2020, vegetable imports should decrease by 70%, meat by 68%, milk – 33%."
According to the ministry, the embargo has led to a US$4.1 billion decrease in agricultural imports in the Russian market.
Despite highlighting benefits from the ban, Federal Anti-monopoly Service (FAS) head Igor Artyomyev proposed to the Duma that fruit and vegetable import tariffs be cut for those countries still allowed to export to the country, Fruitnews.ru reported.
"In light of the rapid growth which has been seen most of all in fruit and vegetable products, we think that it is necessary to significantly reduce import tariffs on potatoes, tomatoes, onions, cucumbers, cabbage, bananas, citrus fruits, grapes and apples until the next harvest," Artyomyev was quoted as saying.
"It is necessary because our suppliers, as a result of counter sanctions, need access to other suppliers, while refusing these kinds of goods from Europe."
Using Russian Federal State Statistics Service (ROSSTAT), the FAS reported prices between August 2014 to January 2015 had doubled for cabbage, tripled for tomatoes, and risen 3.5 times for cucumbers, the industry news site reported.
Subscribe to our newsletter