Polish firm increasing tomato production under glass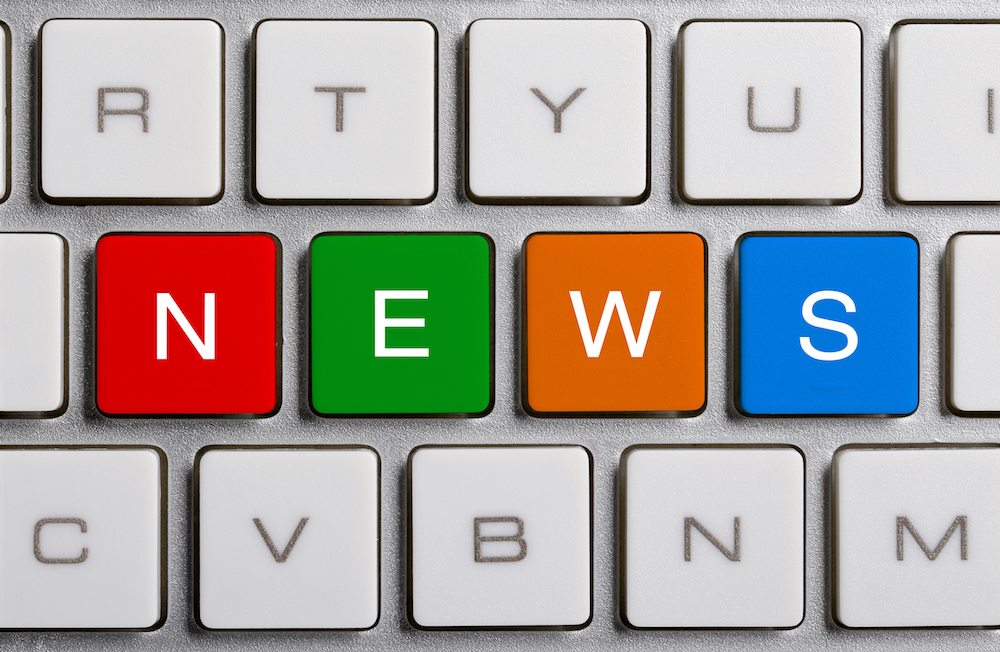 Citronex has signaled further expansion in the Polish tomato sector with plans to grow greenhouse operations in Bogatynia and Siechnice.
The company already owns and operates 10 hectares of greenhouses cultivating various vegetables including tomatoes, but has an ambitious vision over the next few months to increase acreage to at least 30 hectares and increase capacity further over time.
"We are right on the Polish-German border and are one of the few greenhouses in Europe equipped with a system of lamps that create a favorable climate for growing healthy and tasty tomatoes, even in winter," the company said in a release.
Nearby is the Turow power plant which supplies energy to the greenhouses.
"Energy taken from the plant allows us to create perfect conditions for growing. The excellent location on the Polish-Czech-German borders gives us plenty of opportunities.
"Short transport provides long shelf life so Bogatynia vegetables are tasty and fragrant."
It is understood the tomatoes will be supplied to supermarket chain Biedronka.
Photo: www.shutterstock.com
Subscribe to our newsletter