U.S.: "World's largest indoor vertical farm" planned for New Jersey
March 09 , 2015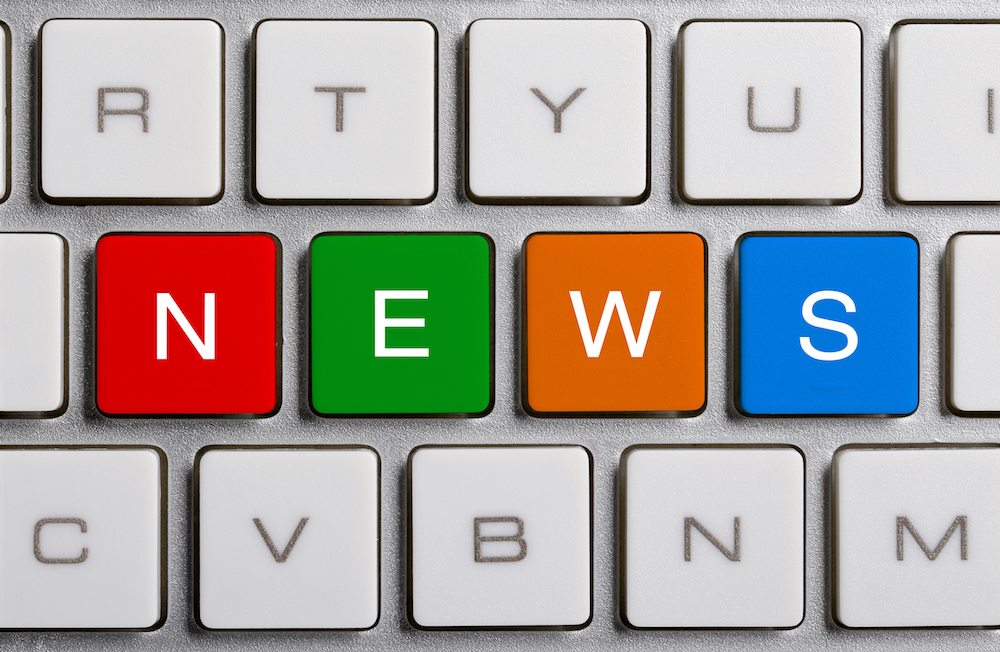 A US$30 million deal involving several companies, investors and government entities has been reached to develop what is claimed will be the world's biggest indoor vertical farm, a former industrial site in the Ironbound community of Newark, New Jersey.
The site will become the corporate headquarters of AeroFarms, which made the agreement with RBH Group, the Goldman Sachs Urban Investment Group, Prudential Financial Inc., the City of Newark and the New Jersey Economic Development Authority (NJEDA).
An AeroFarms representative told www.freshfruitportal.com the project would focus on short-stemmed leafy green crops like spinach, kale and arugula, as well as herbs like basil.
On its website, RBH highlighted AeroFarms as the anchor tenant of the Makers Village development, with expectations to grow up to two million pounds of produce per year.
"We are excited to redefine not only the Garden State but also agriculture overall," AeroFarms CEO David Rosenberg said in a release.
"Partnering with RBH, Goldman Sachs, Prudential, the City of Newark and NJEDA allows us to bring our global headquarters and the world's largest indoor vertical farm close to where the consumer is, offering a fresher, more nutritious and delicious product while also creating jobs in the community."
RBH CEO Ron Beit said he was delighted to introduce AeroFarms to the City of Newark as a farming and technological leader that would create jobs and greater access to locally grown produce.
"AeroFarms will anchor our broader 'Makers Village' development project in the Ironbound neighborhood which will bring 21st century businesses to Newark and the State of New Jersey.
"AeroFarms' innovative vertical farming technology will help boost the local economy, promote healthy food options locally, and support environmental sustainability," added Goldman Sachs Urban Investment Group managing director Margaret Anadu.
"Newark is increasingly becoming a destination City for high-tech and environmentally-friendly commerce, and this $30 million project in the East Ward will bring jobs and prosperity to our City," said Mayor Ras J. Baraka.
AeroFarms, which prides itself as an environmental champion with a philosophy of "disintermediating the supply chain" through local production, expects the vertical farm to open in the second half of 2015.
The project received New Market Tax Credit allocation from United Fund Advisors and Dudley Ventures.
To read our in-depth interview with the project's developers, click here.
Subscribe to our newsletter