Calavo to expand Mexican avocado packing operations
March 12 , 2015
Countries
More News
Most Read
Today's Headline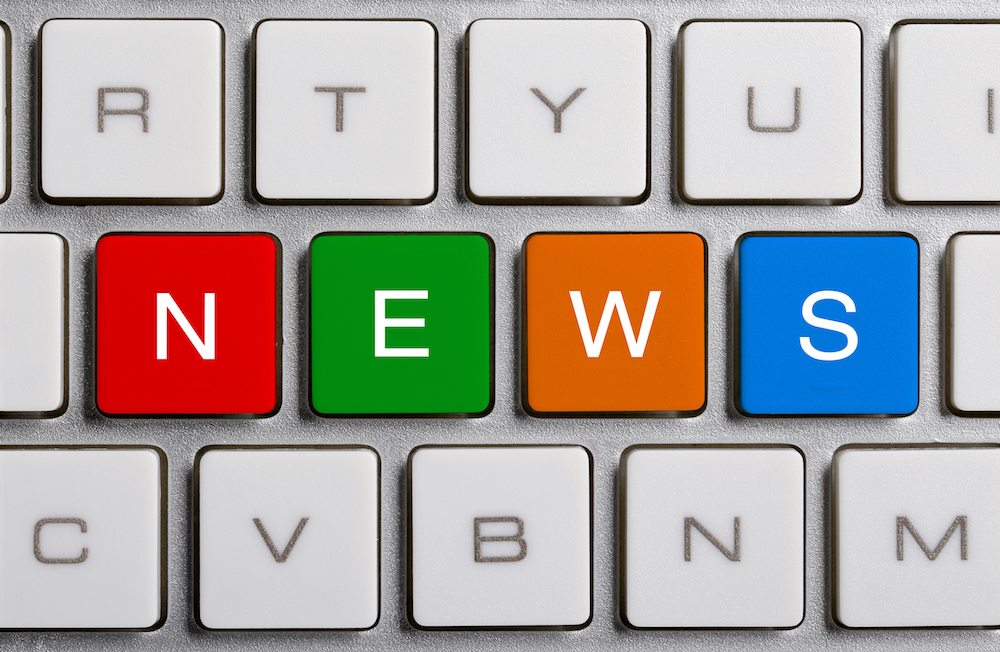 As the avocado industry awaits the opening of U.S. market access for the Mexican state of Jalisco, one of the sector's leading players is already gearing up for the change by establishing a packhouse in the region.
Calavo Growers Inc (NASDAQ:CVGW) has announced it is building a 70,000-square-foot facility in Ciudad Guzmán, Jalisco on a sizable tract of owned property that affords room for future growth.
CEO Lee E. Cole expects the new facility will play an instrumental role in Calavo's ongoing market-share-building initiatives, and will be ready to come online by July, ready to pack for U.S. and other international destinations.
"We expect that expanding operations into a second growing region - vastly increasing Calavo's packing capacity - enables us to build upon and extend our fresh avocado market leadership," Cole says in a release.
"With domestic avocado consumption expected to exceed two billion pounds this year, the new packing operations in Guzmán are essential to remaining on the forward edge of industry growth and building upon our unrivalled market-leadership position.
"Beyond this steady rise in U.S. avocado consumption, emerging international markets such as China, other parts of the Asia-Pacific region and Europe, point to the exceptional opportunity in being an early entrant in Ciudad Guzmán, just as Calavo was in Uruapan in the late 1990s."
He says several growers Calavo deals with in Michoacán also have avocado groves in Jalisco, which gives the company a significant competitive advantage as it enters the new region.
"We fully expect the capital investment to translate into new revenue and profit drivers and will share more about the company's progress in Ciudad Guzmán as the fiscal year progresses," he says.
Photo: www.shutterstock.com
Subscribe to our newsletter