Greek strawberry grower says Russian embargo "only on paper"
March 12 , 2015
Countries
More News
Top Stories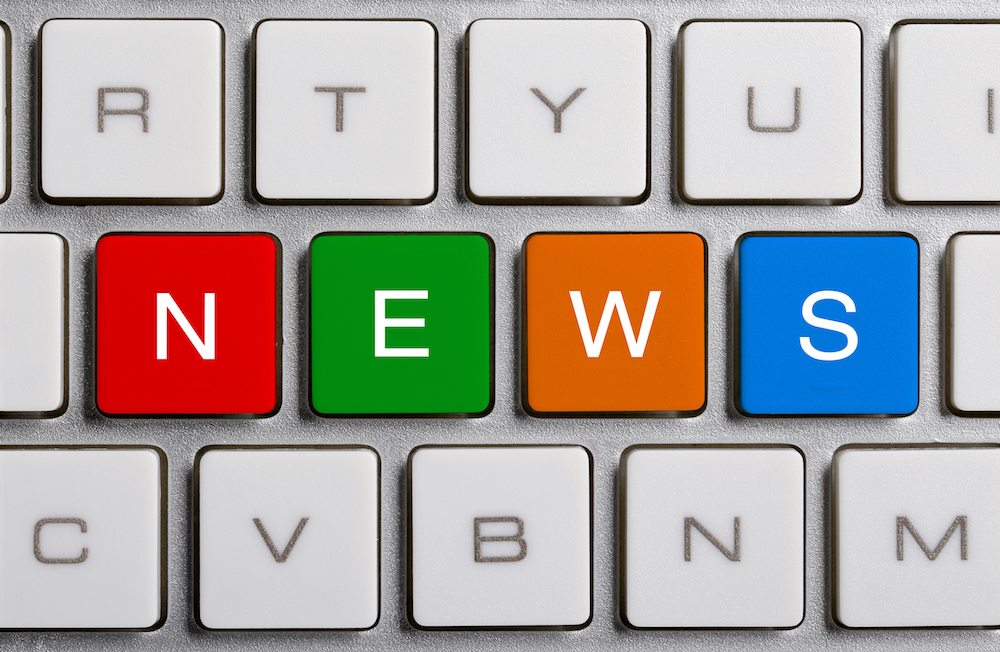 One insider in the Greek soft fruit sector believes many European suppliers have been forced to use the Belarus trade route because of 'the politically motivated ban', and believes even the Russian authorities are at times aware of what is going on.
"It's not a secret what is happening, but people do not like to talk about it. It's not just happening in Greece - it's happening in Italy, the Netherlands, Belgian and I suspect many other countries as well," he told www.freshfruitportal.com.
"The embargo is only on paper. The reality is that a lot of produce is going to Russia through the back door and of course the authorities know this; we all see it.
"There are complicated ways of getting around the embargo which involve sending produce through the Belarus channel for instance but this comes with higher costs which have to be taken into consideration."
According to reports in Russian national press recently, the Greek government has requested Russia lift sanctions on some supplies. However, under World Trade Organization rules this would not be possible as the import ban relates to the European Union and not individual countries.
"From time to time Russian authorities make an announcement that they have caught some illegal product coming into the country but my information is that if you go into a Russian supermarket right now you will see produce from all over Europe. So people must be asking themselves 'how is this stuff getting in?'.
"For example, they have mozzarella that says it comes from Russia but some comes from Italy or elsewhere while they say all of the strawberries in Russia are from Israel or Egypt but they are also coming in from the likes of Greece or Italy.
"It is a very unpleasant situation for all of us involved but this is how politicians operate and we have to live with it - the actual reality is much different from the political reality. Nobody knows how long this will go on for. Greece is trying to get an agreement with Russia to stop the embargo just for Greek products but everyone knows this is impossible."
Lower volumes for Greek strawberry campaign
Meanwhile, some Greek strawberry suppliers are experiencing lower volumes this season compared with last year due to a prolonged winter, low temperatures and high rainfall.
For Greek fruit exporter Portofruit this means smaller volumes over the coming weeks, according to spokesman Panagiotis Portovaras.
"The weather has not been very good here in Greece recently but we are hoping that over the next two weeks the temperatures will improve and the process of growing strawberries will go faster and yields will get slightly better," he says.
"We work with a number of commercial strawberry growers but volumes are expected to be much lower this season.
"For the moment I am working in the Romanian market. We are shipping five or six containers of our citrus to Romania and we currently talking with clients about the possibility of them receiving strawberry shipments, although nothing is confirmed yet but we are hopeful Romania will be a good market for our strawberries."
Photo: www.shutterstock.com
Subscribe to our newsletter