U.S.: ILWU delegates vote to recommend proposed labor contract
April 06 , 2015
Countries
More News
Top Stories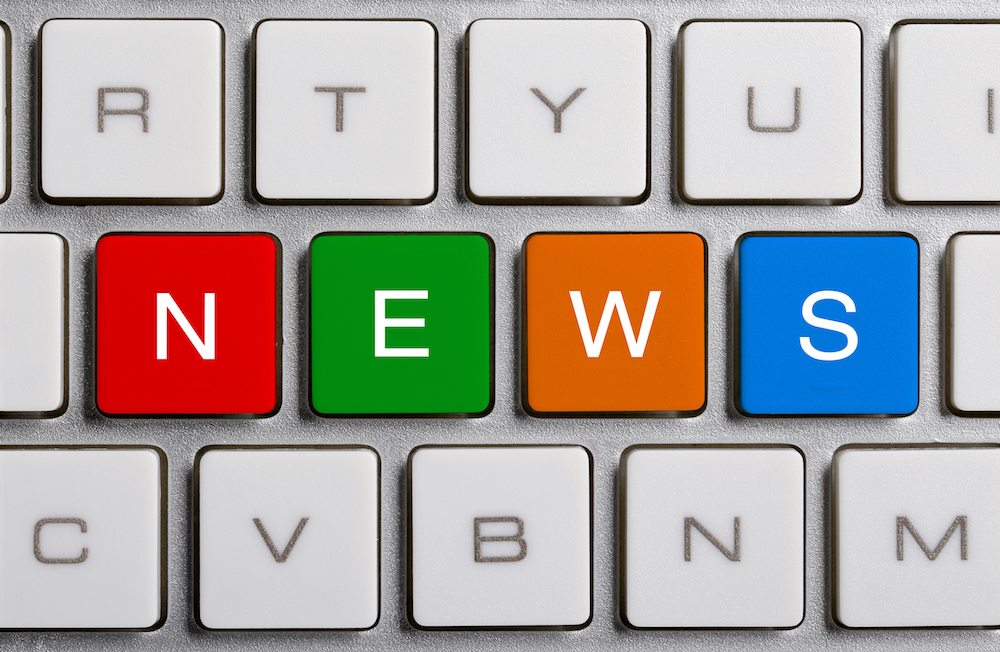 Delegates from the union representing workers at U.S. West Coast ports have voted to recommend approval of the tentative agreement reached in February with the Pacific Maritime Association (PMA). 
The tentative agreement was approved on Feb. 20 by the International Longshore and Warehouse Union (ILWU) 16-member elected negotiating committee and 8-member safety sub-committee.
The proposed 5-year contract covers 20,000 dock workers at 29 ports.
All 90 delegates to the Coast Longshore Caucus spent last week reviewing the proposed agreement before voting by 78% to recommend the proposal on Friday.
"This agreement required ten months of negotiations – the longest in recent history," ILWU president Bob McEllrath.
"But we secured a tentative agreement to maintain good jobs for dockworkers, families and communities from San Diego to Bellingham. Longshore men and women on the docks will now have the final and most important say in the process."
Copies of the agreement will be mailed to longshore union members, who will then have a chance to discuss the proposal at local union meetings. A secret ballot membership ratification vote will be the final step in the process. A final tally will be conducted on May 22.
U.S. Labor Secretary Tom Perez praised the outcome of the vote, saying the ILWU had taken an 'important step toward finalizing the agreement'.
"I am optimistic that the rank and file membership will recognize the contract as a fair resolution, and will vote to approve the contract," Perez said in a statement.
"Since the parties reached the tentative deal in February, congestion at the ports has eased considerably as the shippers and dockworkers have worked together to restore full operations at the 29 West Coast ports."
He said continued economic growth and job creation depended on 'dynamic, fully functioning ports, so moving forward, restoring confidence in the ports must be a priority for all stakeholders'.
"The port operators and dockworkers must work together to demonstrate that the West Coast ports can be among the most efficient and effective ports in the world.
"I am confident in their commitment to that shared goal, and I applaud their willingness to put an end to their dispute and move forward together."
Photo: Port of Tacoma, via Wikimedia Creative Commons
Subscribe to our newsletter