Mexico: Farmworkers were 'forced' to strike, claims BerryMex
April 09 , 2015
Countries
More News
Most Read
Today's Headline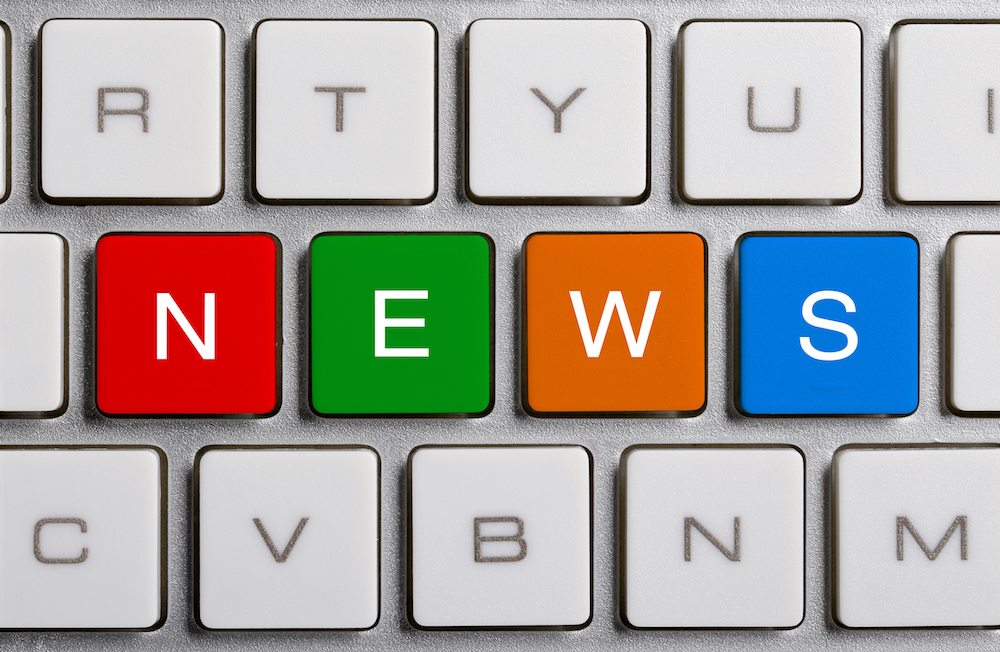 In the second half of March, thousands of farmworkers demanding better wages and benefits went on strike in the Mexican state of Baja California, crippling the region's berry trade. While some protesters had moved on to the state capital of Mexicali last week, a substantial number of workers had returned to farms and exports were reported to be recovering. An executive of BerryMex - one of U.S.-based multinational Driscoll's main suppliers in the area - has accused protest leaders of 'threats and intimidation' against workers. He told www.freshfruitportal.com the company treated its employees so well that by the end of the strikes other protestors were 'knocking on the door' asking for jobs.
The strikes, that were focused 200 miles south of the U.S-Mexico border in the San Quintin region, hit at the harvest season's peak and were said to be the first major walkout by farmworkers in the state in many years. 
Local media reported growers' losses due to unharvested fruit would be in the millions of dollars, and some effects of the reduced supply were also said to have been felt by U.S. retailers.
One of the main unions who led the strikes, the Alliance of National, State and Municipal Organizations for Social Justice, was demanding a minimum wage of 200 pesos (US$13) a day for workers, having dropped down from the initial 300 pesos (US$20).
An Alliance leader Fidel Sanchez reportedly said many companies paid their workers just 100-120 pesos (US$7-8) a day, and while several were said to have offered 15% pay rises - up from an original 6% - union leaders demanded more.
However, companies' offers to give the raise to anyone who returned to the fields meant the harvest was soon getting back on track.
BerryMex is one of the major producers operating in the area, and although the company had a couple of days without workers because of the strikes that began on March 17, chief operating officer Hector Lujan claimed the employees had no choice but to join the protests.
"Some of the protesters made threats against the workers, and there was a lot of intimidation. In the first few days especially there was a very hostile climate and many of our workers felt that they were at risk," Lujan said.
"People weren't allowed to go back to work. It was a forced strike."
Lujan emphasized the 4,000 workers on BerryMex's San Quintin farms were paid an average of 400-900 pesos a day (US$27-60), with some even earning more than 1,000 pesos (US$67).
On March 17 and 18, a 'small percentage' of workers were present on the farms, but Lujan said BerryMex heads decided it would be best to stop work for those days and ask the workers to return later when conditions were safer.
He also said that as it was not the employees' fault they were not working, they were paid double the daily rate for a while upon returning to compensate, which he described as the 'fair' thing to do.
"On March 19 it calmed down a bit, but there was still a lot of pressure from the protesters, who tried to intimidate the truck drivers who bring the workers over," he said.
Workers then began to trickle back to the farms, with about 60-70% of the workforce having returned by the end of the first week of protests.
"There was still lots of intimidation, but the majority of our employees wanted to work. They know the company treated them well," Lujan said.
"The second week we spoke to lots of our employees to understand their needs, and we came up with a proposal for a pay rise scheme which they reviewed and were very positive and enthusiastic about. We pay our employees at very attractive rates. They were attractive before, but now they're even more attractive."
By March 28 around 90% of the workers had returned, Lujan said, and on March 30 all of the workers were back on the farms.
"We had a very good response, and we had more people than we could employ knocking on our door," he said.
Driscoll's executive vice president Soren Bjorn told www.freshfuritportal.com in a written statement the company was 'pleased' BerryMex had reached an agreement that enabled its workers to earn 'approximately nine times the federal minimum wage'.
"As a family-owned company with more than 100 years of farming history, Driscoll's knows, firsthand, how valuable farm workers are to their families and the local community," Bjorn said.
"We will continue to collaborate with our independent growers, such as BerryMex, to ensure the safety and wellbeing of all parties, including its farm workers."
In terms of effects on production, Lujan said BerryMex's decision not to harvest the crops during the first few days of the strikes had delayed operations at a key point in the harvest season, and shipments were not as high as they should have been.
Some fruit had sat on the plants for too long and had to be thrown out, while some wasn't of a suitable quality to sell to the fresh market and was consequently sold at a lower price to processors.
Farmworker conditions
An investigation last year by the LA Times revealed poor conditions for farmworkers throughout much of the Latin American country, but Lujan said this was far from the case with BerryMex, with whom he said workers enjoyed a full range of benefits and 'spacious and dignified' accommodation.
"Our services and worker accommodation are of a very very high standard. They have a clinic, nice dining rooms, gas heaters to cook food, nice areas to sit, and bathrooms that are washed daily," he said.
"Everything complies with international certifications like GlobalG.A.P...and complies 100% with Mexican law."
Lujan also highlighted BerryMex's committment to improve the local areas where it has fruit production, not only by favoring local labor over workers brought in from elsewhere, but also through philanthropic programs such as one that supported local education.
"It's important for us to create opportunities for the people, and we as a company have always had our employees' well-being as our main priority," he said.
"That's what we've always done and that's what we will continue do."
Photo: www.shutterstock.com
Subscribe to our newsletter