Greenyard Foods, Univeg and Peatinvest merger one step closer
April 15 , 2015
Countries
More News
Top Stories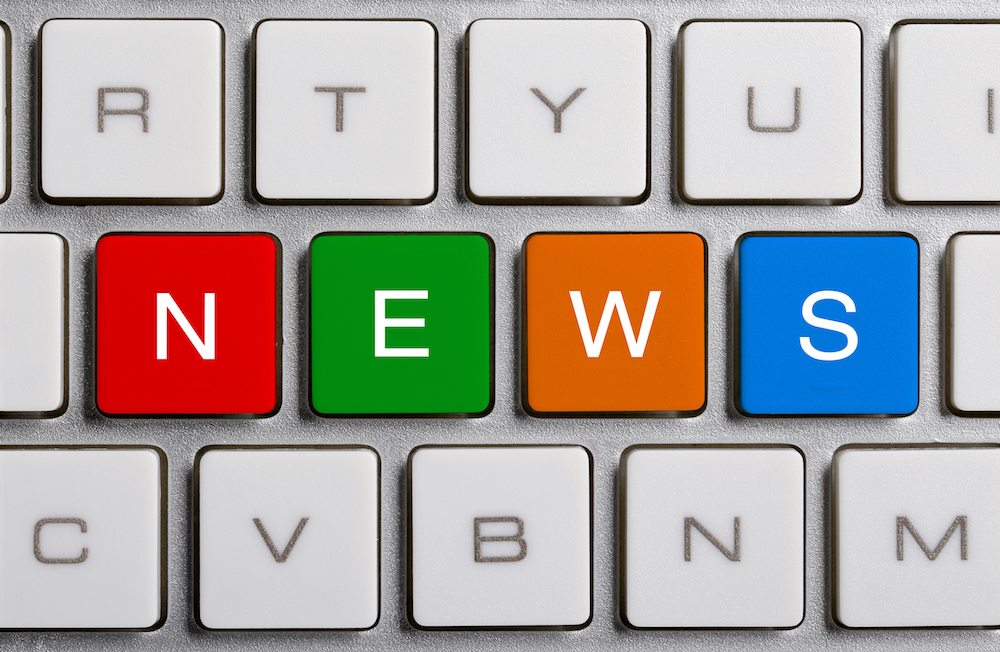 Greenyard Foods has announced a letter of intent has been signed signaling a merger with Univeg and Peatinvest to create a global leader in fruit and vegetables with combined sales in excess of €3.7 billion (US$3.9 billion). 
The board of directors of Belgian frozen vegetable group Greenyard Foods believe the business combination will be a 'unique global player' capable of offering the full range of fresh, frozen and canned products.
The entities confirmed a few weeks ago that a merger was on the cards.
The business combination will happen through a contribution of 100% of Univeg - as a partial demerger of its parent company, De Weide Blik (holding 95.4% in Univeg), and also as a contribution in kind of 4.6% of Univeg - and through a contribution of 100% of Peatinvest against newly issued Greenyard Foods shares.
The listed company Greenyard Foods will become the parent company of the newly formed group.
The transaction is subject to due diligence, approvals by boards of directors, a fairness opinion, regulatory approvals, European Commission competition clearance and final transaction documentation.
Completion is expected by the end of the Northern Hemisphere summer.
"Creating a combined group offering fresh, frozen and canned fruit and vegetables will be beneficial to growers, consumers, retailers, employees and shareholders," Greenyard Foods, Univeg and Peatinvest chairman Hein Deprez says.
"We believe societal trends call for a broader view on fruit and vegetable consumption."
Photo: www.shutterstock.com
Subscribe to our newsletter