India steps up plant surveillance after Pakistan's TR4 outbreak
April 22 , 2015
Countries
More News
Top Stories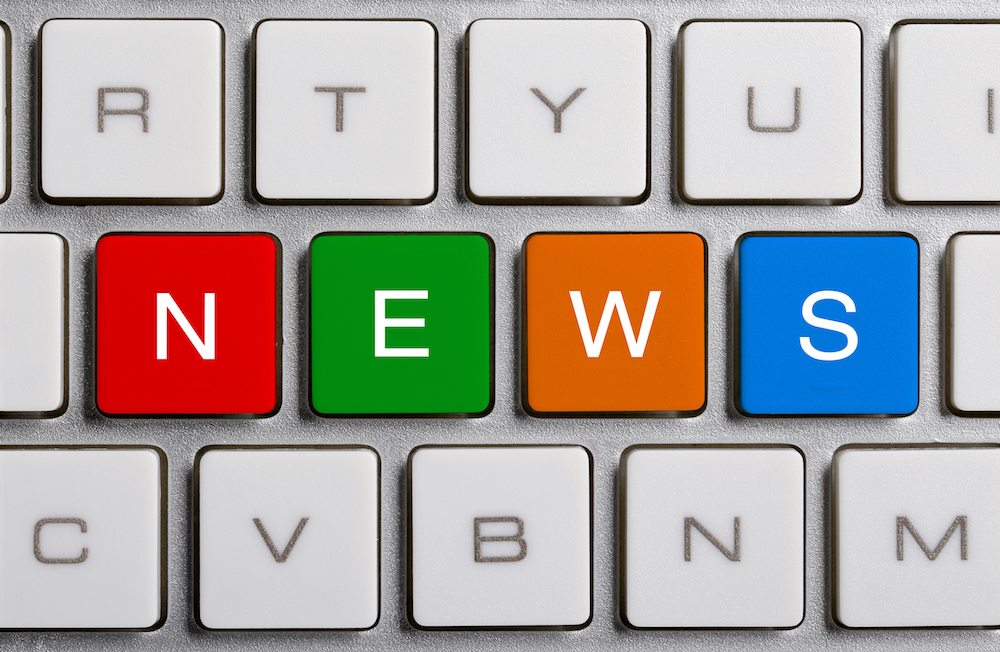 The Indian banana sector has stepped up evaluation and monitoring of its banana plantations following the recent outbreak of Panama Disease Tropical Race IV (TR4) in neighboring Pakistan. 
As a global leader in banana production, the country's growers have been told to increase their awareness and isolation techniques in the wake of TR4 spreading around the world.
Earlier this month, a Dutch scientist from Wageningen University & Research Centre confirmed the detection of TR4 at two separate plantations, Asim Agriculture Farm in Pakistan and Debbane Agri Group in Lebanon, following analysis of samples taken from symptomatic plants.
The results were published in the journal of Plant Disease and came around the same time the deadly fungus was also detected in Queensland, Australia.
Although India does not have an occurrence of TR4, producers are to remain vigilant at all times to safeguard the sector against such an outbreak, according to director of the National Research Centre for Banana (NRCB) Dr. M.M. Mustaffa.
"Fortunately we do not have the TR4 strain of the virus here in India, but we are working hard against banana Race 1 and Race 2 which are prevalent in our traditional varieties and affect some plantations growing commercial varieties," he told www.freshfruitportal.com.
"We are working to improve the resistance to the commercial varieties which we are growing in many Indian regions. We of course want to improve the resistance to safeguard the future of our bananas and we do manage to keep Race I and Race II under control by using quarantine and isolation practices.
"However, just because we do not have TR4 does not mean that we should not be aware of it spreading in other parts of the world. We have to be very careful and mindful of the different strains of Panama disease and always keep monitoring plants at entry points into India to make sure nothing gets through, especially since the recent outbreak in Pakistan."
Mustafffa says the NRCB has informed the Indian government and various state governments about the outbreak in Pakistan.
"We need to continue to take the utmost care to make sure this disease is not entering the country as we are a world leader in banana terms and it would be extremely bad.
"The NRCB continues to take a variety of surveys in different banana growing areas and we run a range of coordinated programs in different states to monitor banana plantations, so we do take this very seriously.
"In terms of Race I and II, whenever this occurs we isolate the infected bananas and have a quarantine process that prevents it spreading."
The Food and Agriculture Organization of the United Nations is looking into the outbreak in Pakistan, but a spokesperson told www.freshfruitportal.com the details were confidential at this stage.
Photo: www.shutterstock.com
Subscribe to our newsletter