Russia whacks temporary ban on Bangladeshi potatoes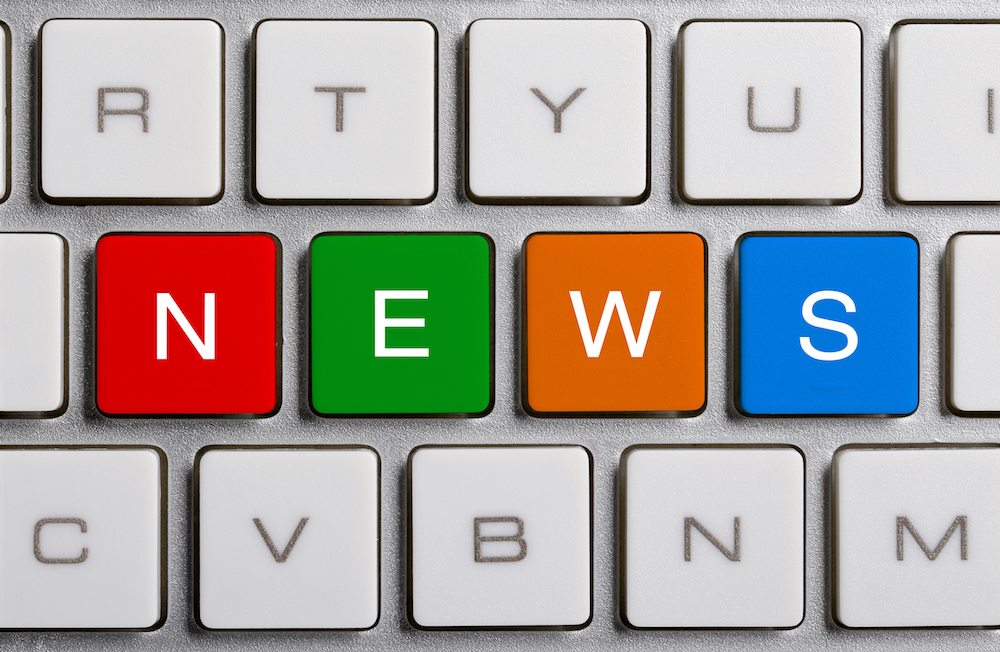 Bangladeshi potato exports to Russia have skyrocketed in recent years, but now the world's largest country has banned shipments citing phytosanitary risks.
In a release, Russian agricultural watchdog Rosselkhoznadzor said a visit to the South Asian country from April 6-11 showed Bangladesh did not give enough security to prevent the entry of bacterium Ralstonia solanacearum.
The agency cited repeated detections of the quarantine threat, and therefore will be implementing a temporary ban on the crop of Bangladeshi origin on May 6.
Exporters wishing to ship to Russia prior to that date will be subject to laboratory examination.
The Bangladesh Potato Exporters Association recorded 116,000 metric tons (MT) worth of shipments in 2013-14, of which 20,000MT were sent to Russia, The Daily Star reported.
Export Promotion Bureau data showed Bangladesh's overseas earnings for the tuber reached US$33.8 million for the same period, according to the publication, representing triple the previous year's value.
Photo: www.shutterstock.com
Subscribe to our newsletter