Garlic becomes key Argentine vegetable export crop
May 04 , 2015
Countries
More News
Top Stories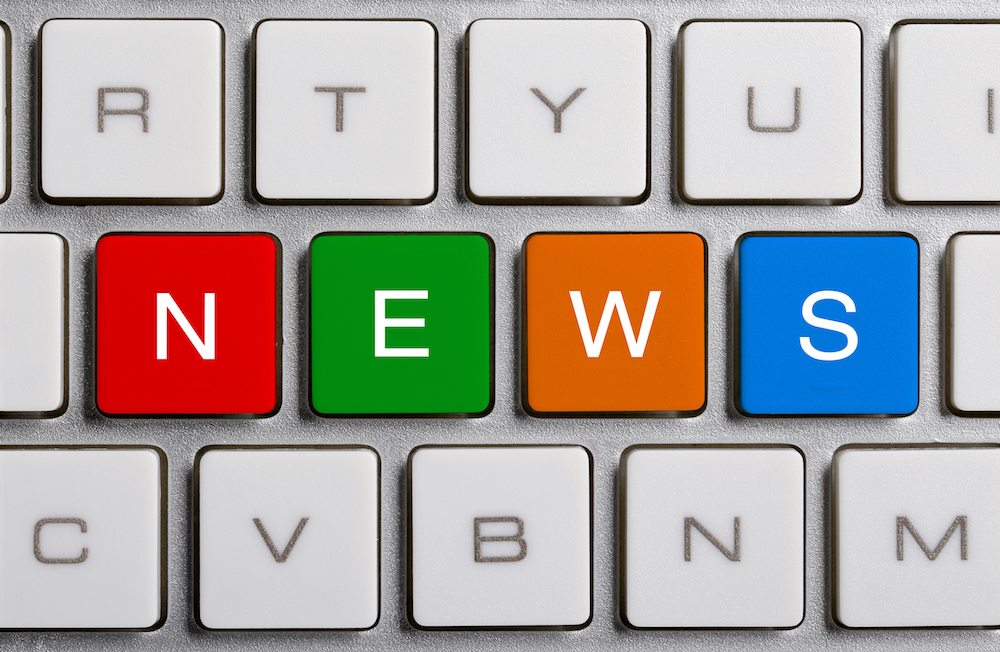 Argentina has now become the world's second-largest garlic exporter with some 64,000 metric tons (MT) shipped last season, according to the National Food Health and Quality Service (Senasa).
"For Argentine garlic, the quality parameter constitutes one of the sector's main strengths that allow it to satisfy demand in the most stringent of markets," Senasa president Diana Guillen said.
According to Senasa's figures, garlic has now become the third most exported vegetable from the South American country, making up 12% of shipments in the category.
The main markets last season were Brazil with 49,964MT, Taiwan with 3,969MT, France with 2,366MT and the U.S. with 2,364MT.
Senasa regional director for Cuyo, Carlos Lehmacher, explained that Mendoza and San Juan had historically produced the largest volumes of garlic thanks to the favorable Andean climate.
"During 2014, both areas accounted for 95% of the garlic exported from Argentina," he said.
Senasa reported that in the province of Mendoza, the number of planted hectares for the 2013-14 campaign stood at 7,564, and for the next season an increase of 27% was anticipated.
Other provinces that contributed to Argentine garlic production were Buenos Aires, Misiones, La Rioja, and Rio Negro.
Senasa also pointed out Argentina had the technology to offer more than 10 varieties throughout the year, adding advances in cold storage and manufacturing processes had given the country a competitive advantage at the international level.
It also mentioned the country's annual per-capita consumption of garlic was 2 kilograms.
Photo: www.shutterstock.com
Subscribe to our newsletter