Will North Americans be tickled pink by the Rosanna onion?
May 06 , 2015
Countries
More News
Most Read
Top Stories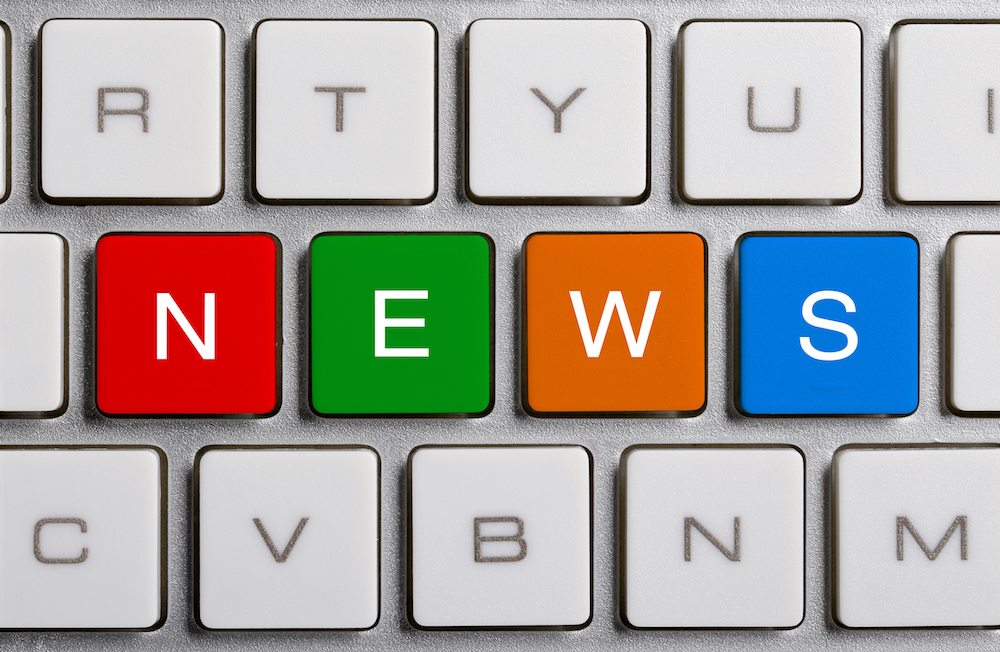 Rosanna pink onions have been making waves amongst European and U.K. chefs, foodies and vegetable wholesalers for some time now due to their unusual blush and mild sweet taste. Sourced from the U.K., a Florida-based supplier is now receiving shipments of the bulbs and introducing the pink onions to North American markets. Here at www.freshfruitportal.com, we take a closer look at this production and supply partnership spanning both sides of the pond.
J.V. Steele has secured the exclusive rights to sell Rosanna onions in the U.S. and Canada after discovering this 'different and amazing colored' bulb from a family-run farm in the English countryside.
According to president Joanne Steele, what makes Rosanna onions so special are the unusual pink hues that run throughout the layers. Spotting a gap in the market, Steele joined forces with growers Stourgarden Ltd and now the two companies are enjoying the first phase of what they forecast to be a long-term relationship.
"It truly is a pink onion and it's extraordinary. It's not red, it's pink. I am really enjoying being Stourgarden's exclusive marketing organization in North America. I have reconnected with family memories through this amazing pink onion as my sister and I discovered that Stourgarden is in the county where my late father actually grew up. A bizarre and lovely coincidence," Steele tells www.freshfruitportal.com.
"Pink onions have been big news in Western Europe and we want to introduce them to American and Canadian consumers. Not only are they delicious, look great, but are considered by chefs to be a gourmet onion to cook with due to the melt in the mouth flavor and their skins are pretty thick so this helps keep them in tact for longer periods of time.
"Introducing this product to the continent is a pleasure and we'll be rolling it out to as many big name retailers as we can get on board."
Origins of Rosanna onions
Stourgarden has been growing, packing and storing onions since 1995 and producing Rosanna for three years, supplying more than 600 Tesco stores across the U.K.
Rosanna is a hybrid variety which has been crossed with the Roscoff onion which originated in France in the 19th century and was synonymous with 'Onion Johnnies', the farmer laborers of Brittany who traveled to England delivering onions door-to-door dressed in stripped shirts, wearing berets and riding bicycles.
"Rosanna has been developed to be able to grow in the U.K. climate. Originally we collaborated with the breeder and secured the exclusive rights to grow it in Britain; that was three years ago and now we are a major supplier for Tesco in the U.K.," Stourgarden marketing manager Jemma Rix tells www.freshfruitportal.com.
"Rosannas will not grow in the U.S. and this is partly what attracted J.V. Steele to us as well as the extraordinary coloring of this onion. On the outside i''s a pinkish brown color but when you cut it open, the pink runs through it and this is considered a very attractive feature.
"We are thrilled to be part of the program to introduce our very special onion to North American markets and it's really interesting to see consumers' uptake and what they think of it over there.
"We harvest in the summer time around August and we have production from September to around the end of May or early June depending on quality and storage. They (J.V. Steele) are still establishing themselves but we're already doing quite a few containers and they've been really successful in Canada so far and now are stretching into North America. I think the French connection has resonated with the French speaking Canadians in particular."
Cause marketing & creating characters
Promoting the pink onion in the U.S. and Canada comes with a ready-made marketing campaign designed by J.V. Steele (a sister company of Tomato Specialists Inc, the long-established family-run company of Steele and set up as a memorial to late family members).
Various characters have been created including Lady ''Pink, Pink Lady O, Layla Pink, Mr P and Rosie Pink, as a way of appealing to families and children. They appear on labeling, packaging and a range of merchandise such as toys, games, figurines, books and t-shirts.
However, aside from the traditional marketing techniques employed to raise awareness, teach kids about healthy eating and ultimately sell the pink onions, Steele wants to do something much more substantial and heartfelt.
"The history of my family is what has driven the cause marketing side of things. This has always been a family-run business that's been involved in produce for some 40 odd years and many family members have passed away prematurely, so a lot of what we're trying to do stems from our experiences," adds Steele.
"We want to be what we are calling 'produce heroes', and this is the human interest element to this story that we want people to be aware of so they can become a hero as well via our pink onions and using the Rosanna as a symbol.
"If you look at what the produce industry is doing you'll see throughout the year there are various small scale charitable events and promotions, but I feel that at a store level there is a chance to connect so much more with so many more people."
The marketing plan is to use the characters to promote specific causes where with every purchased promotional bag of onions, five cents goes to 'the cause of the month'. While with a single pink onion, one cent will be donated.
The cause(s) can differ and either focus on global issues like cancer awareness or more concentrated community causes that will resonate with the consumers of specific retailers.
"We're trying to get big name stores and organizations that stock our pink onions to run the cause marketing campaign and implement a cause section of some kind. This is appealing as there are a lot of big names right now that want to be more involved in their local communities so this is a good way to achieve this.
"By just labeling say cancer awareness for one month of a year that kind of isolates what is going on in the world as there are so many good causes. To be effective in business, as an organization you have to be mindful about being compassionate towards your employees, your customers and your community.
"So we want organizations to run their own in-house drives on a regular basis. It's been interesting so far when we've approached the big chain stores. People have told us that usually they ask customers to donate at the checkout for instance, which can be intimidating so we think it's great to allow the customer to have free will and we want the retailer to really care."
So far, retailer feedback has been mixed, adds Steele.
"Some are really up for it while others are not so keen. For instance we already have some cause promotions going on in Canadian retailers where the Charles-Bruneau Children's Cancer Foundation in Montreal is being supported as well as the local branch of Red Cross and there's been a Parkinson's awareness month also.
"We want to challenge organizations to really join us in becoming 'produce heroes' and get involved in the marketing and use our pink onion to do that.
"I have been in the fresh produce business for a long time working with every produce commodity and in shipping and wholesale for instance, so for us to go into this kind of marketing that really aims at making a difference, is a great challenge."
Meanwhile, in the U.K. via Stourgarden supplies to Tesco, more than £40,000 (US$60,770) has been raised to date through Rosanna onion sales.
Subscribe to our newsletter