PMA invites Mexican produce industry to join 'eat brighter' campaign
May 08 , 2015
Countries
More News
Top Stories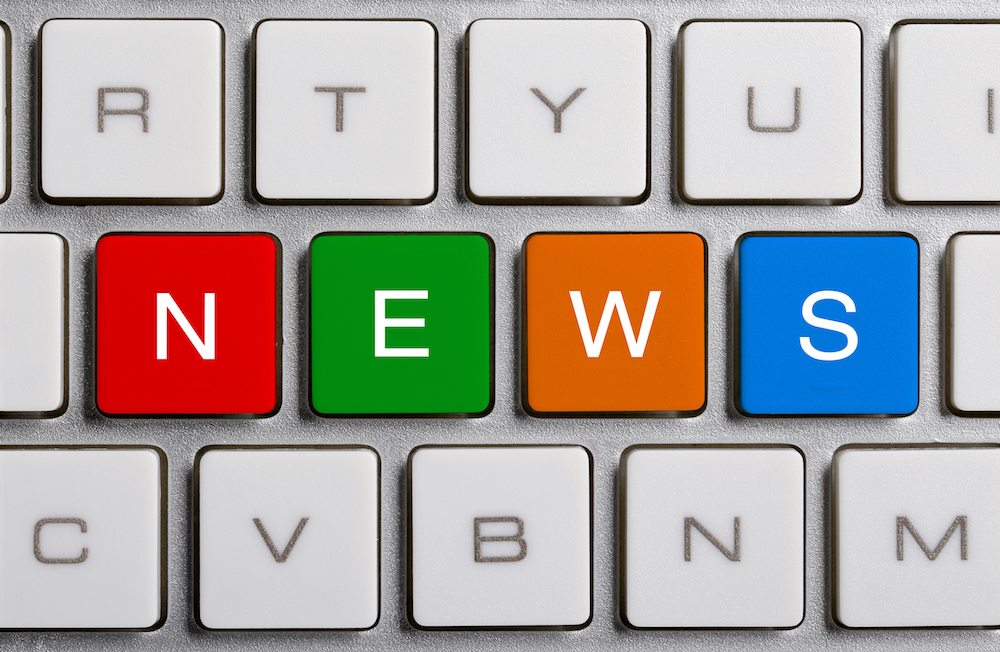 The Produce Marketing Association (PMA) and Sesame Street's 'eat brighter' campaign is now available to produce companies and retailers across the whole of North America, following yesterday's official launch in Mexico.
The program that was first launched in the U.S. in March 2014 and later expanded into Canada aims to boost young children's fresh fruit and vegetable consumption by marketing products with characters from the well-known TV show.
During PMA Fresh Connections: Mexico held in Querétaro on May 6 and 7, the organization's vice president of global business development Nancy Tucker invited Mexican growers, packers, distributors and retailers to join too.
"We're encouraging folks to become a part of this, to join this effort and to tell others about it," Tucker said in an address to the audience.
Only products that are '100% whole or fresh cut fruits and vegetables' will be eligible for the program, although they may have a preservative to retain the freshness.
Tucker also emphasized the program had a significantly lower price than many other royalty schemes, with larger retailers who are PMA members only required to pay US$950 for the length of the program, which runs through 2018.
"There are only four very simple steps in how to do this. The first is to go to the website that is just being introduced this week - which we will also have in Spanish by the end of the month. This website has everything you need to know about the program. It's a great resource," she said.
"The second step is to download, read, fill out and sign the sub-licensing agreement, which is a legal document and available in Spanish and English. There is one agreement for retail and grower-type organizations and another for the commodity growers.
"The third step involves the insurance component, and we have a native Spanish speaker to offer assistance and help you out with all the details of the program. The fourth step is to get started - on the website there's a fantastic marketing tool kit and this has everything you need."
More than 30,000 stores in the U.S. are currently involved in the program, along with more than 100 products and 50 companies.
"It's just so much fun to see the kids and see their reaction to this, and to have them associating fun with eating things like fresh fruits and vegetables," Tucker said.
"This is an incredible opportunity to make it fun, to change kids' eating habits and make a difference in this world."
On PMA Fresh Connections: Mexico's opening day, event chairman Eric Viramontes said he was optimistic the initiative could help improve the country's high rates of obesity, adding Mexican produce consumption per capita was half that of the U.S. and an eighth of Canada's.
"PMA's partnership in the U.S. with Sesame Street was a huge step in encouraging and motivating young children to search out and eat fresh fruits and vegetables," he said.
"This very day in Mexico this is completely possible and we are very excited, because these characters from Sesame Street are going to be our representatives specifically to help boost consumption and help our children to eat more healthfully."
Click here to visit the PMA's eat brighter website.
Subscribe to our newsletter