BanaBay slips into Russia after successful trial
May 11 , 2015
Countries
More News
Top Stories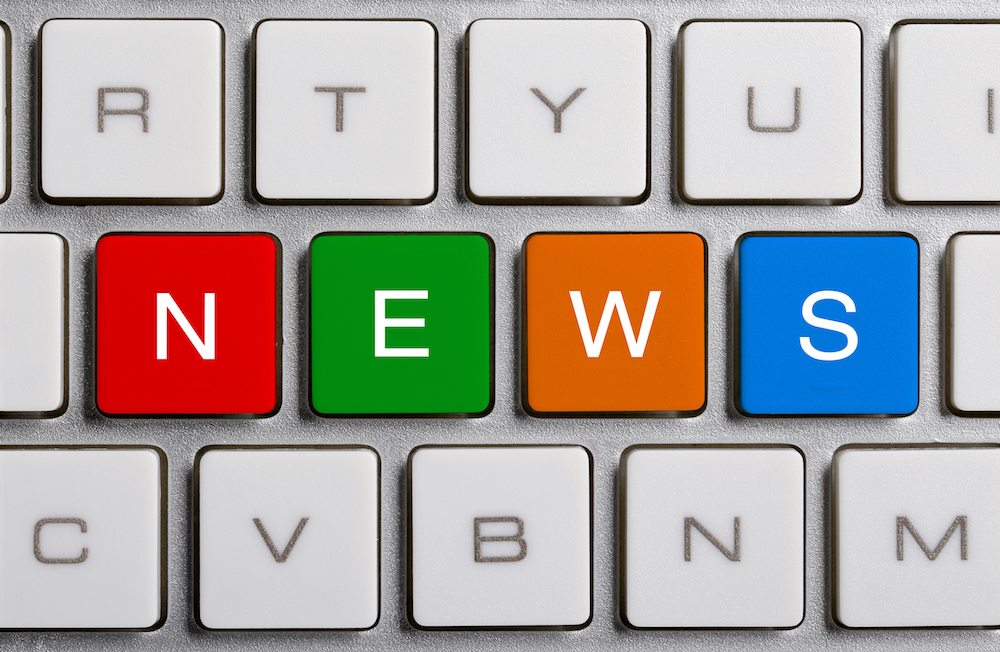 Fruit supplier BanaBay has taken a leap forward with banana sales in Russia after securing a significant new customer.
One of the leading fruit and vegetable exporters in Russia, Fruit Brothers, approached the firm directly after seeing the company's produce via the European spot market.
Now a deal has been secured and BanaBay will supply 12-15 containers of bananas per week to be distributed to supermarkets across the country.
BanaBay's quality team recently visited Russia to inspect the first shipment before handover. Jose Madrid and Nic Chambers surveyed 2% of the entire load and confirmed quality on arrival.
"The Russian market is really huge and growing fast, so we will always be interested in any opportunities and challenges arising there," Vitali Donskoi, BanaBay's business development manager responsible for Russia said in a release.
"Now that we have had our first success, we are currently exploring how to start working directly with retailers as this is another fantastic potential customer base for us."
Subscribe to our newsletter