Mexico: Police brutally beat San Quintin farmworkers, minors, the elderly
May 14 , 2015
Countries
More News
Most Read
Top Stories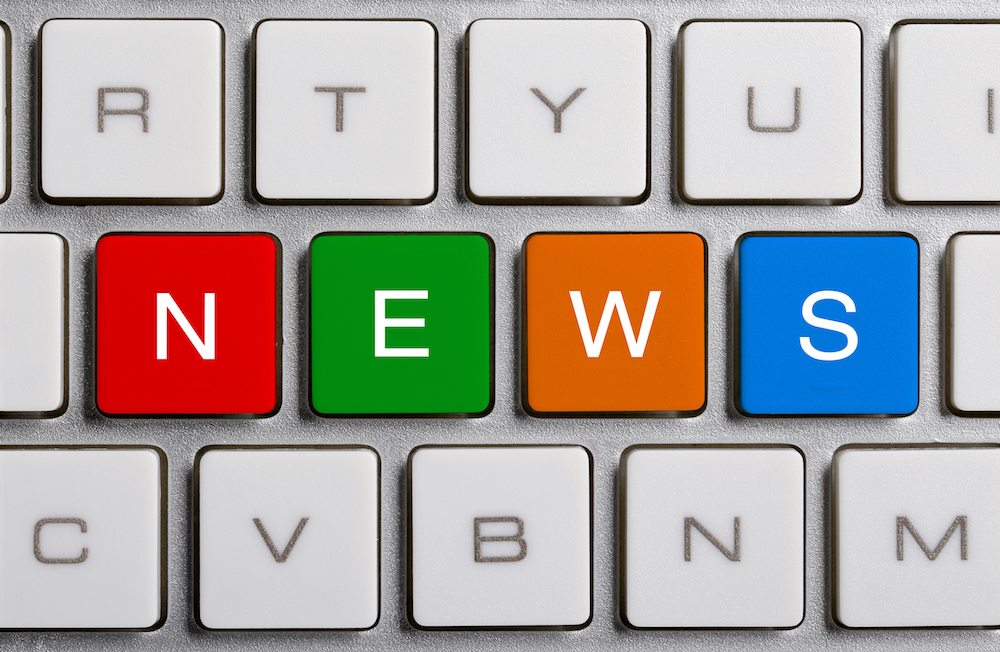 San Quintin farmworker union representatives met with government officials yesterday, in bid to resolve a labor conflict that has been ongoing since March and escalated into violent police clashes on Saturday.
An Ensenada representative of the Baja California Secretary of the Interior told www.freshfruitportal.com the private meeting went ahead as planned, but she could not reveal whether progress was made before the time of writing.
Saturday's violent attacks from police forces, which saw 70 people injured of which seven were hospitalized, occurred the day after Secretary of the Interior Luis Enrique Miranda cancelled a meeting with the workers who have been pushing for better wages and conditions.
National Alliance of Organizations for Social Justice in the San Quintin Valley spokesperson Fidel Sanchez, told local press three farmworkers died in the clashes, but authorities have denied the claim.
Baja California General Secretary Francisco Rueda told Grupo Imagen Multimedia the police response came after reports of a fire on the property of tomato grower Rancho Seco, but the actions have received criticism from rights groups like Services and Consulting for Peace (SERPAZ) for their "excessive use of force".
Local press reported residents of the Nuevo San Juan Copola community were awakened by 20 police patrol cars and a tank-like vehicle at 4:30am, when some workers were on their way to the farms. During the confrontations, two police cars were reportedly destroyed.
While video footage shows some residents throwing stones at the cars, another video shows police entered people's homes without warrants and inflicted injuries not only on farmworkers, but also minors and children. Sanchez also claimed women were beaten.
While police have admitted to using rubber bullets and tear gas, in the video there are metallic bullet cartridges seen next to rubber bullet cartridges on the floor inside the house .
"The state police were the first to arrive and started shooting people. I wasn't doing anything. I was just filming," one worker said in a video uploaded to Youtube.
"What happened is they came, took my cell phone, took my hand, they threw me on the floor. They hit me, they hit me in the back, they threw me on the floor like I was a criminal."
In the aftermath, workers protested outside the governmental representative offices of Baja California in Mexico City, calling for an end to police repression. Speaking with media outlet Sin Embargo, Sanchez called for the resignation of Governor Francisco "Kiko" Vega de Lamadrid.
Website Proceso.com.mx reported a bail of MXN7.5 million (US$491,205) each was fixed for the release of three detained farmworkers, who the Public Ministry claimed were the ringleaders of violence against police equipment and vehicles. A bail of MXN500,000 (US$32,819) was also fixed for a fourth farmworker.
Subscribe to our newsletter