Naturipe aims to become 'leading berry brand' in Mexican retailers
May 14 , 2015
Countries
More News
Top Stories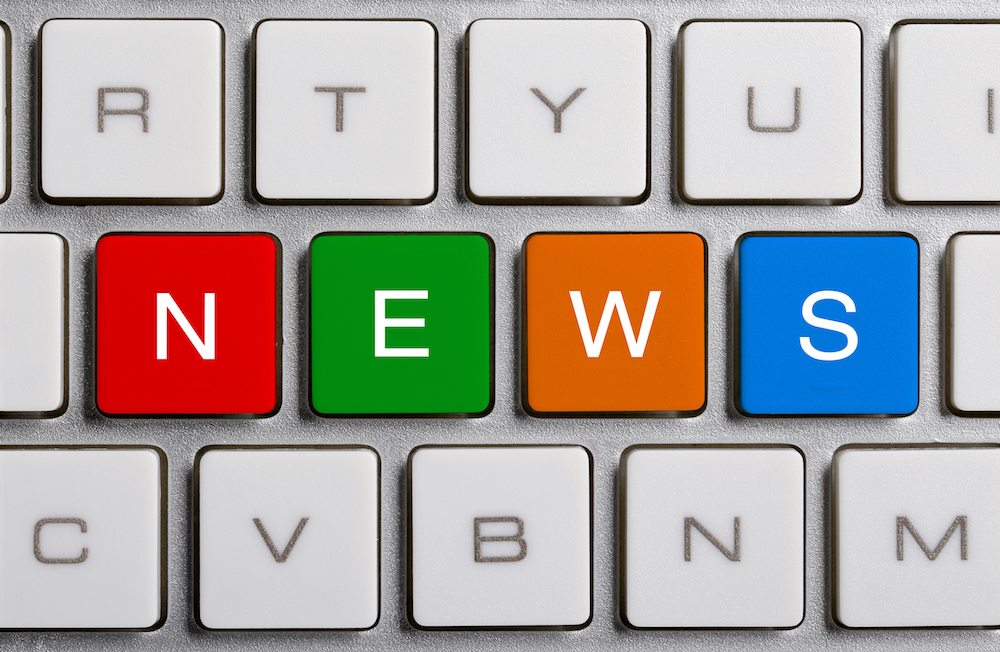 Having opened its first commercial office in Mexico late last year, berry company Naturipe Farms is hoping to unlock the market's potential by establishing its brand in some of the country's major retail chains.
The organization's business development manager for Mexico, Juan Pablo Cholico, said although previous sales were handled from the California office, more opportunities had been identified in the local market which led to an office being set up there.
With the office that was opened last November in Guadalajara – the capital of major berry production state Jalisco – Cholico now hopes to fully develop the market from within.
"Almost all the fruit produced in Mexico is exported to our operation in the U.S., but we know that there's a very good market here," Cholico told www.freshfruitportal.com at last week's Produce Marketing Association (PMA) Fresh Connections: Mexico event held in Queretaro.
The sales office in Mexico will handle sales of fruit originating from both Mexico and the U.S.
"Opening and developing the Mexican market has been very important because we believe consumption levels are going to grow. The fruit that we have here is grown with great food safety standards, has an excellent taste, and we have varieties that are great for Mexico," Cholico said.
The Naturipe representative said the first few months since the office's opening had gone well, with the team largely focused on working with retailers.
"They're willing to pay for good quality and to differentiate between the berries that they sell," he said.
"In Mexico there are of course many producers that grow very good quality berries, but before there hasn't really been a company like ours that was willing to invest heavily in developing the Mexican market with its brand.
"Our aim is to become one of the leading brands of berries in Mexico."
The future plan from here onward is 'first and foremost' to continue developing the Naturipe brand in the country's major retailers.
In addition he expressed an interest in bringing innovations like 'Ready to Eat' blueberries to Mexico, which is a packaged product with three individual portions.
Production from Naturipe's Mexican growers is rapidly increasing due to the soaring demand in the U.S., where around 90% of the fruit is currently exported. Much of the remaining volumes are sent to Europe, and this campaign saw the first shipments sent to Asia.
Following the signing of trade protocols, the first Mexican raspberries and blackberries arrived in China in January this year. Industry expectations are high, with Mexican soft fruit association Aneberries predicting sales over the coming five-year period of between US$50 million and US$100 million.
"Although demand is still relatively small in that market, we believe it has enormous potential for the future," Cholico said.
"Their [Chinese consumers'] knowledge about berries is fairly limited at the moment, but they have a huge interest in learning more and experiencing new tastes. So we definitely believe Mexico could be a very important supplier in the future."
Blackberries are Naturipe's most important crop by volume in Mexico, followed by raspberries, blueberries and then strawberries. The season for the majority of varieties runs from October through May.
Subscribe to our newsletter