California farmers agree to 'voluntary' 25% water cut
May 26 , 2015
Countries
More News
Most Read
Today's Headline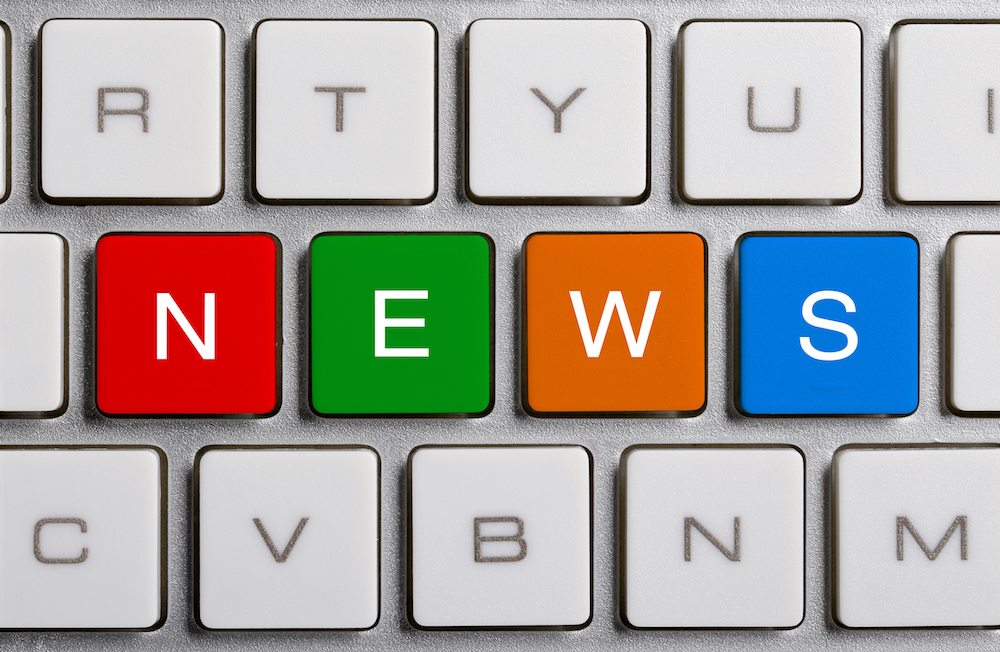 California regulators have accepted an offer from the state's farmers to reduce their water usage by 25% in an effort to combat the severe drought that is now in its fourth year. 
Website Abcnews.com reported the cut was a voluntary measure and if it had not been accepted the sector would have faced deep mandatory cuts.
The story said officials hoped the deal would serve as a model for more such agreements with growers in the nation's top-producing state.
It added that agriculture in California accounted for 80% of all water drawn from rivers, streams and the ground.
Despite the widely reported percentage of agricultural water use, the California Citrus Mutual (CCM) last month refuted those figures, saying data from the state's Department of Water Resources (DWR) showed the environmental category accounts for 47.8% of developed water use, while agriculture accounts for 41.%, and 10.8% for urban uses..
"We're in a drought unprecedented in our time. That's calling upon us to take unprecedented action," Water Resources Control Board chairwoman Felicia Marcus was quoted as saying after the agreement.
The farmers' concession is the latest indication of the severity of the water shortage in California, which has already seen hectarage for certain crops reduced.
The state has already demanded a 25% reduction in water usage in towns and cities.
According to Abcnews.com, California water law is built around preserving the rights of so-called senior rights holders — farmers and others whose acreage abuts rivers and streams, or whose claims to water date back a century or more.
It added the offer could potentially cover hundreds of farmers in the delta of the Sacramento and San Joaquin rivers - the heart of California's water system. About 25% of all California river water runs through the delta, according to the DWR.
Some of the farmers reportedly made the offer after state officials warned they were days away from ordering the first cuts in more than 30 years to the senior water rights holders' allotments.
Rudy Mussi, whose family farms about 4,000 acres in the delta southwest of Stockton, reacted with mixed emotions about state approval of the deal.
"The 25 percent savings, that gives us certainty," Mussi was quoted as saying.
"But at the same time I'm being asked to give up 25 percent of my paycheck."
According to website Bbc.com, about 350 farmers met on Thursday to discuss an attempt to avoid deeper mandatory cuts to their water allowance.
Water Resources Control Board delta master was quoted as saying the development "doesn't necessarily mean they'll all participate" in the voluntary 25% reduction, but he believed many would.
The agreement reportedly gives the farmers until June 1 to present plans for how they will make the proposed cuts.
Photo: www.shutterstock.com
Subscribe to our newsletter