France: Intermarche's ugly fruit campaign honored with awards
May 26 , 2015
Countries
More News
Top Stories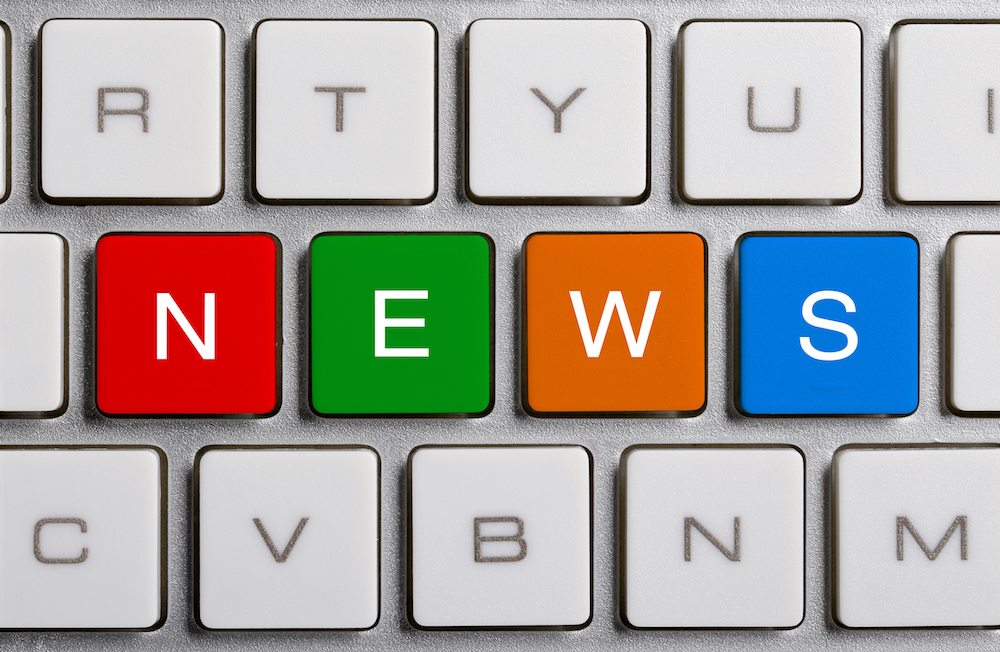 French supermarket Intermarché has won two high-profile advertising award for its 'inglorious fruits' campaign celebrating so-called ugly produce and promoting its use in cooking. 
The campaign was recently hailed 'Best in Show' at the New York Festival's International Advertising Awards, shortly after being awarded at the D&AD festival in London.
To fight against food waste, Intermarché launched the inglorious fruits and vegetable range last year selling imperfect and misshapen produce that ordinarily does not sell well at a 30% discount in stores across France.
The marketing highlighted the absurdity of throwing away fruit and vegetables based on appearance, promoting the fact that unattractive produce is just as edible as perfectly shaped counterparts.
Aisles were dedicated to all sorts of produce from lumpy potatoes, knobbly carrots and disfigured fruit to hammer home the point. In addition, Intermarché also had a range of soups and juices made with inglorious produce.
Intermarché partnered with agency Marcel to produce the campaign which ran across print, billboard, television, radio, PR and social media platforms.
According to the supermarket, 1.2 metric tons (MT) of imperfect produce was sold on average per store during the first stage and several competitors have since launched their own versions of the promotion.
Photo: Intermarché
Subscribe to our newsletter