U.K: New Tesco range replaces carbs with vegetables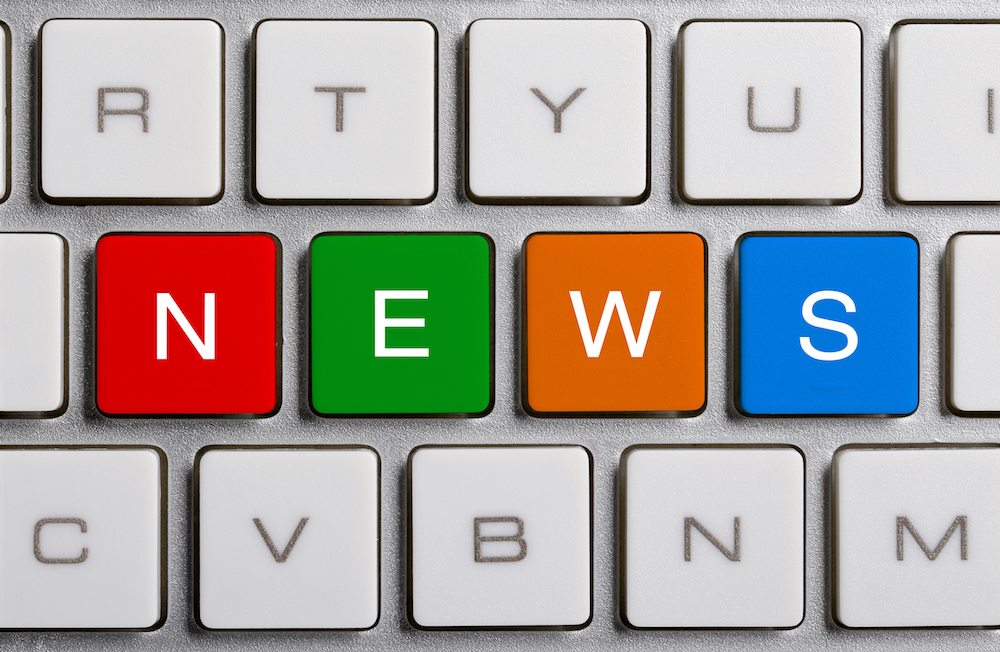 Leading U.K. supermarket chain Tesco is tapping into a European and U.S. trend to replace carbohydrates with vegetables by launching three key products.
From this week, cauliflower couscous, carrot spaghetti and courgette ribbons will be available across more than 200 British stores.
The launch sees Tesco offering vegetable alternatives for carbohydrates, claiming two of the hottest trends amongst foodies and diet conscious consumers are blitzing in a food processor or spiralizing (cutting into long thin strips) vegetables to create less calorific replacements for carbohydrates.
The supermarket was inspired to launch the vegetable alternatives following the continued trend to replace food like pasta, potatoes, rice, bread and bread-related products and the food fashion that is being made even more popular by celebrity British chefs and trending online recipes.
Tesco says the trend has been picking up in the U.S. and Europe especially over the last year, but now for the first time a range of ready prepared vegetable substitutes is to go on sale across the U.K.
"Creating vegetable substitutes for carbs such as potatoes, rice and pasta is really growing in popularity right now and not just for the diet conscious," Tesco prepared vegetable buyer Emma Bonny said in a release.
"Look on foodie websites and you'll find wonderful recipes from adventurous home chefs who have spiralised and mashed their non carb vegetables or created cauliflower breadsticks and other bread alternatives.
"It's easy if you've got a decent food processor and spiralizer but not everybody has so we think these new ready prepared fresh vegetable packs will provide shoppers with a simple option for lowering their carb intake."
Photo: www.shutterstock.com
Subscribe to our newsletter