U.K.: Dutch grown stripy bell peppers hit Asda shelves
June 09 , 2015
Countries
More News
Most Read
Top Stories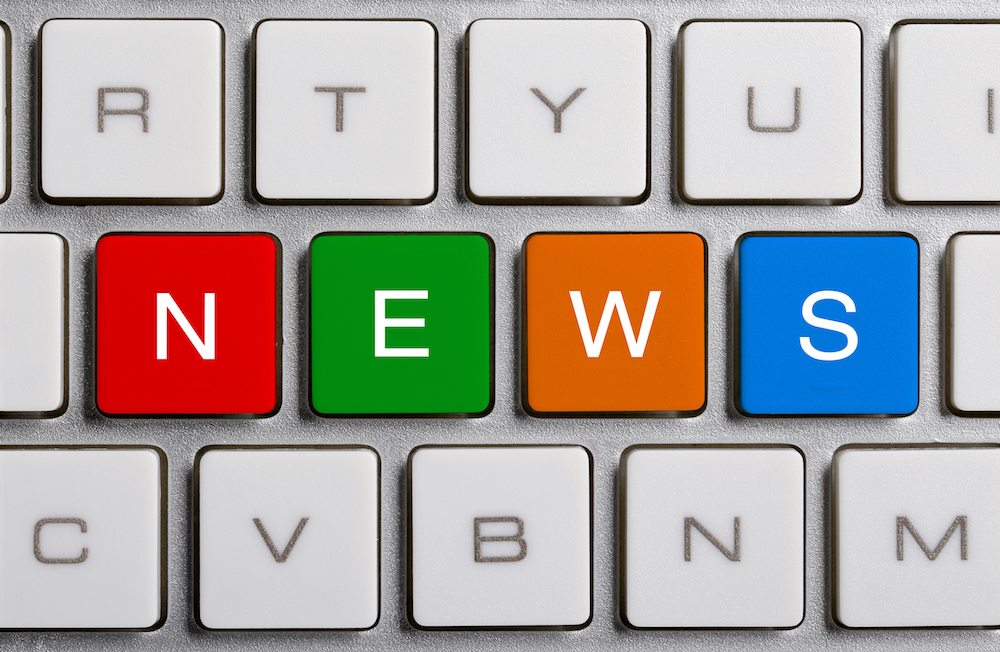 British supermarket chain Asda claims to have launched the first yellow and red stripped bell pepper as part of a partnership with Dutch specialists. 
The distinctive multicolored vegetable went on sale across U.K. stores yesterday (June 8) and promises 'an exciting alternative to regular red or yellow bell peppers', a high vitamin C content and a sweeter taste, according to the supermarket.
The Asda Extra Special stripy pepper combines the yellow and red varieties to create a unique vertical pattern in the skin and once cut, the inside of the pepper is packed with bulbs and sprouts.
The new stripy pepper is a result of a careful cultivation process with Dutch partners 4evergreen, said to be one of the Netherland's most progressive and sustainable sweet pepper nurseries that was recently named 'World Salad Grower of the Year', and has taken around seven years to come to fruition.
It began as a natural mutation but the family-run farm noticed distinct differences which could be cultivated to provide what Asda now describe as the 'ultimate super pepper'.
They are grown to absorb less fertilizers and water and therefore obtain more nutrients. Due to a prolonged growth period, the pepper also boasts a naturally sweeter flavor and is twice the weight of a normal pepper.
Asda claims the striped appearance is retained when the pepper is cooked.
"We take great pride in being the only supermarket to stock striped peppers. After working with the grower for seven years to cultivate this unique product, it's great to see them finally hit the shelves," says Asda fresh produce manager Charlie Mills," the company said.
"Not only do they look fantastic, but they've been grown in conditions of the highest quality meaning these peppers are packed full of nutrients and taste even sweeter than run of the mill peppers."
Subscribe to our newsletter