U.S. to propose import rule for Argentine lemons
June 09 , 2015
Countries
More News
Most Read
Top Stories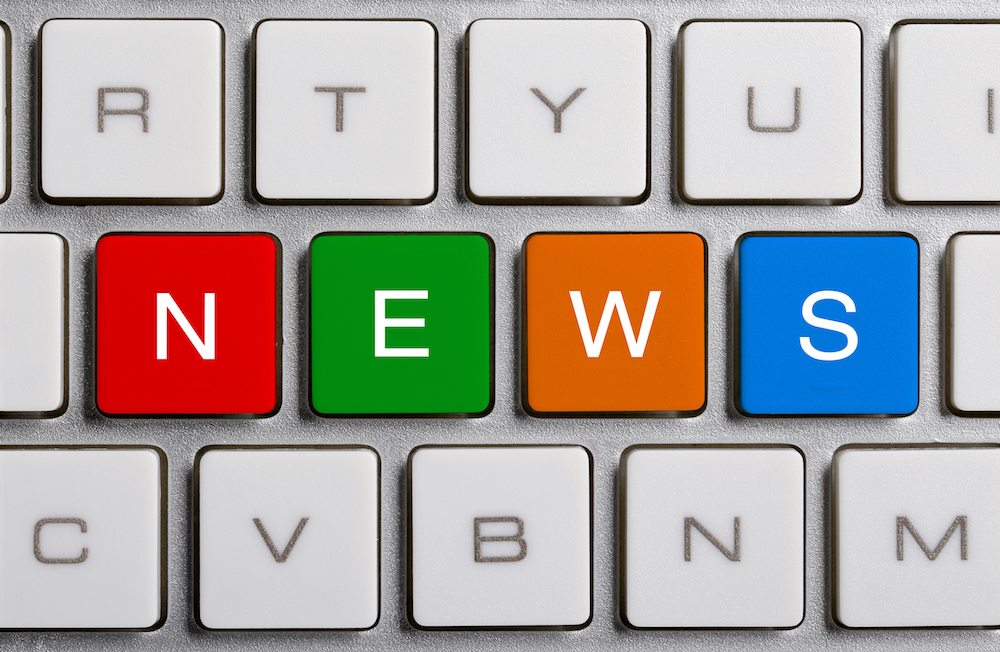 A U.S. delegation recent visited Argentina with view to allowing fresh lemon imports from a key area in the South American country. 
Officials from the U.S. Animal and Plant Health Inspection Service (APHIS) were hosted by Argentina's National Food Health and Quality Service (Senasa) during the first week of June.
The group visited various production and packing facilities in the northern provinces of Tucuman and Salta.
The group was also accompanied by experts from two regional Senasa centers, as well as the Obispo Colombres Agro-industrial Experimental Station (EEAOC) and business owners from the citrus sector.
The visitors were shown in detail the current 'Certification Program for the Exportation of Fresh Citrus Fruit' and evaluated the procedures carried out on the field, in the in packhouses and in the ports.
In turn, the APHIS representatives presented the Citrus Traceability and Information System (SITC), which is a tool used to guarantee that the origin of any shipment can be found.
A release said the APHIS delegation was pleased with both Senasa's certification procedures and the work being carried out by growers and packer to ensure the products' high quality.
The U.S. officials will now continue the process by publishing a proposed rule that will establish he phytosanitary requirements for the entry of fresh lemons from northeastern Argentina into the U.S.
Photo: www.shutterstock.com
Subscribe to our newsletter