3D robotic tech could revolutionize broccoli harvesting
July 01 , 2015
Countries
More News
Most Read
Top Stories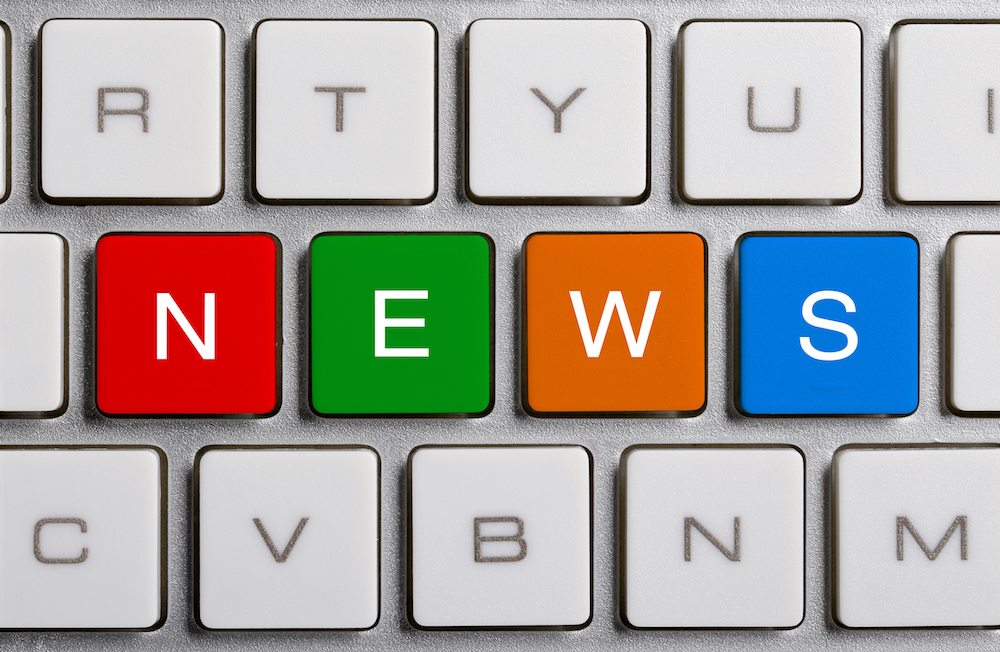 As any broccoli grower will know, harvesting the crop is an expensive labor intensive process carried out by farmworkers who estimate when the plant is prime for harvesting, and select how and where it should be cut. But what if robotic 3D technology could take over? Professor Tom Duckett of Lincoln University talks to www.freshfruitportal.com about future possibilities after securing a U.K. government grant to investigate agri-tech in this field.
"To be honest broccoli harvesting is quite unpleasant, back breaking work because people are out in the field in all conditions and at all hours, working very hard," Duckett tells www.freshfruitportal.com.
"One of the areas we are active in is agri-food technology so we're trying to apply our technologies for smart robots and are trying to find ways to do useful things with these robots in agriculture and food.
"Think about it like this. The process of inspecting car parts in a factory has been very well automated using robotic technologies because cars are uniform, but fruit and vegetables are like us; they come in different shapes and sizes."
Currently a team of around seven manual laborers inspect broccoli crops in the field three of four times during selective harvesting. Armed with large knives, they make 'yes' or 'no' judgements on whether the plants are ready, before cropping and loading them into the tractor.
A short supply of workers means labor costs are high, but soon this kind of hands-on work could be a thing of the past, if a one-year feasibility study into automated broccoli harvesting with 3D technology proves successful.
The University of Lincoln is one of more than 70 U.K. businesses and institutions to share funding through the £70 million (US$110 million) Agri-Tech Catalyst, a government initiative aiming to improve British agricultural technology.
Duckett and his team will test whether 3D camera technology can be used to identify and select when plants are ready, working in both British and Spanish growing regions.
"Traditionally agriculture is an industry that is slow to automate because the challenges are quite tough, but automating the process of broccoli harvesting could have a big impact and reduce production costs.
"At this stage, we will not be making a full machine, we will be making a prototype and really seeing what happens with the 3D sensing part.
"If this one year project is successful and we show that it's feasible then hopefully that would lead to a further project where we would develop a full blown harvesting machine and if that was successful, ultimately it would mean a gang of seven people could become just one person driving the tractor."
Commercially sensitive
The finer details of exactly how 3D vision mapping will help the process are commercially sensitive at this stage, but Duckett firmly believes it has the potential to be commercially viable and transform the sector.
"There have been some efforts in the past to do some vision assisted harvesting of broccoli but they were not successful enough.
"In the early 1990s, non 3D regular cameras were used and at the time they were getting success rates of around 85%. But if you want to develop a commercial project you need to have a 99.5% success rate as it needs to be really reliable.
"Where we work in Lincoln, there have been tremendous advances in 3D sensing so our idea is to try to adapt this technology to make it easier and much more reliable to detect optimum harvesting time of the broccoli and to measure the size of that broccoli head."
Estimating where to cut is 'not as easy as it sounds', according to Duckett, who adds that retailer specification demands also means the vegetable has to meet certain criteria with aspects like diameter of the head, how much stork to cut and color coming into play.
"Tesco or whoever will say what they want and give accepted ranges. They give you a specification so you're only supposed to harvest the individual plants that are ready. This takes time.
"Broccoli plants in the field have lots of leaves that tend to cover up the heads so it's quite tough to keep moving the leaves out of the way before getting to the head and assessing whether it's ready and whether or not to cut the stork.
"To do that with a vision system is a challenge, but we think with 3D information we can crack it. If the 3D sensing and the cutting technology works and improves upon what the humans are doing currently, then you're looking at reducing labor but you're also looking as creating new jobs in the robotics industry in the process."
Project funding
The project is jointly funded by the Biotechnology and Biological Sciences Research Council (BBSRC) and Innovate U.K.
"We had to submit a full bid like a tendering process and this time we did particularly well and we've had quite a lot of interest from the industry so there seems to be a big demand for it.
"This technology is seen as being an important move towards developing fully automatic robot harvesting systems, which could then be used for a variety of different crops.
"In all our agri-related research work, our mission is to develop new technological solutions for the business of producing food through agriculture. The long-term impact of our research includes safer food, less waste, more efficient food production and better use of natural resources, as well as promoting human health and happiness."
British and Spanish broccoli production
The English county of Lincolnshire grows about 16% of the U.K.'s entire vegetable crop, according to Duckett who will eventually be taking his prototype 3D technology into local fields for testing.
"While I am not sure of the specific proportions of broccoli production in Britain, we certainly do grow very high volumes of it here.
"Spain grows a huge amount of broccoli as well and that's why we are doing part of the testing in the U.K. and part in Spain, although we haven't decided exactly where yet as there are a few possibilities including the Murcia region.
"What is fortune for us is the U.K and Spain's growing seasons for broccoli are exactly complementary so six months in the U.K. and the other six months in Spain because as soon as it becomes too cold to grow in the U.K. Spain takes over."
Photo: www.shutterstock.com
Subscribe to our newsletter