Argentina could appeal to WTO over U.S. lemon access, says govt official
July 06 , 2015
Countries
More News
Top Stories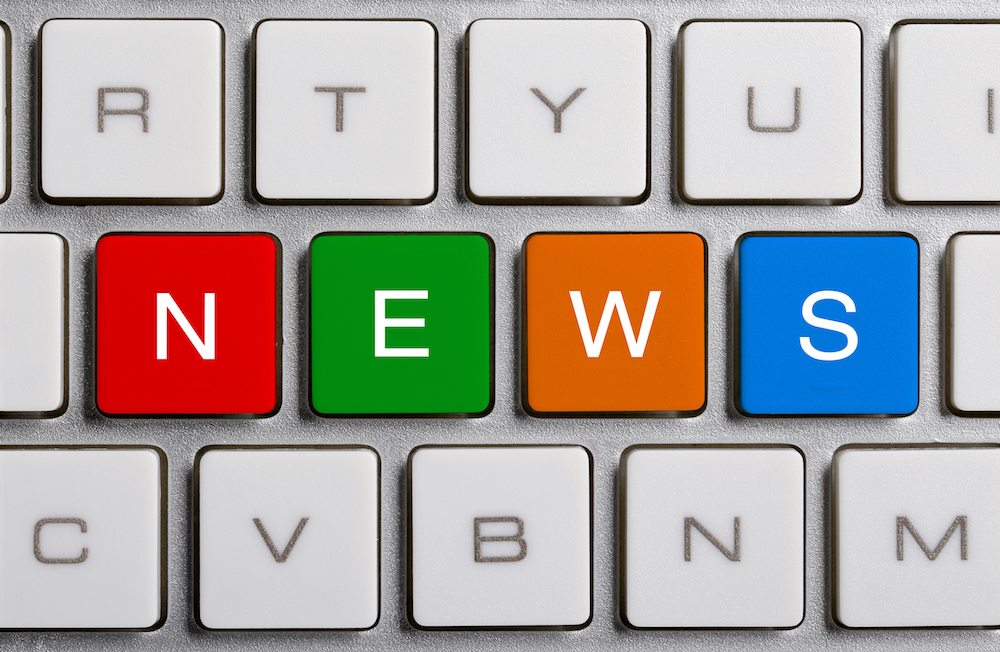 The Argentine Foreign Minister has warned if the U.S. ban for lemon imports is not lifted, the issue may be taken up with the World Trade Organization (WTO). 
Héctor Timerman said last week that Argentine lemons were in a similar situation to fresh beef, which was only recently allowed reentry into the U.S. market after a 14-year absence, according to local media Lagaceta.com.
The U.S. banned imports of the citrus fruit in 2001, following alleged phytosanitary concerns. However, Timerman accused the country's lemon industry of having an ulterior motive for pushing for the ban.
"We will continue negotiating on the issue of lemons which are still banned in the U.S. due to protectionism," he was quoted as saying at a press conference.
"We are the world's leading producer of lemons so if we don't reach an agreement on the access of lemons to the US market, the issue will end up at the World Trade Organization."
Argentina and the U.S. had previously negotiated for six years before market access was granted in 2000. That year 7,400 metric tons (MT) of fruit was shipped, following by more than 20,000MT in 2001, according to the story.
The decision to ban imports in 2001 was heavily criticized by Argentine authorities.
In 2012 the country complained to the WTO, and has since been making progress to regain access to the market, partly through a scientific study that reportedly shows Argentine lemons were not hosts of Citrus Variegated Chlorosis (CVC).
Photo: www.shutterstock.com
Subscribe to our newsletter