Fresh Del Monte to invest US$250M in Philippine plantations
July 15 , 2015
Countries
More News
Most Read
Today's Headline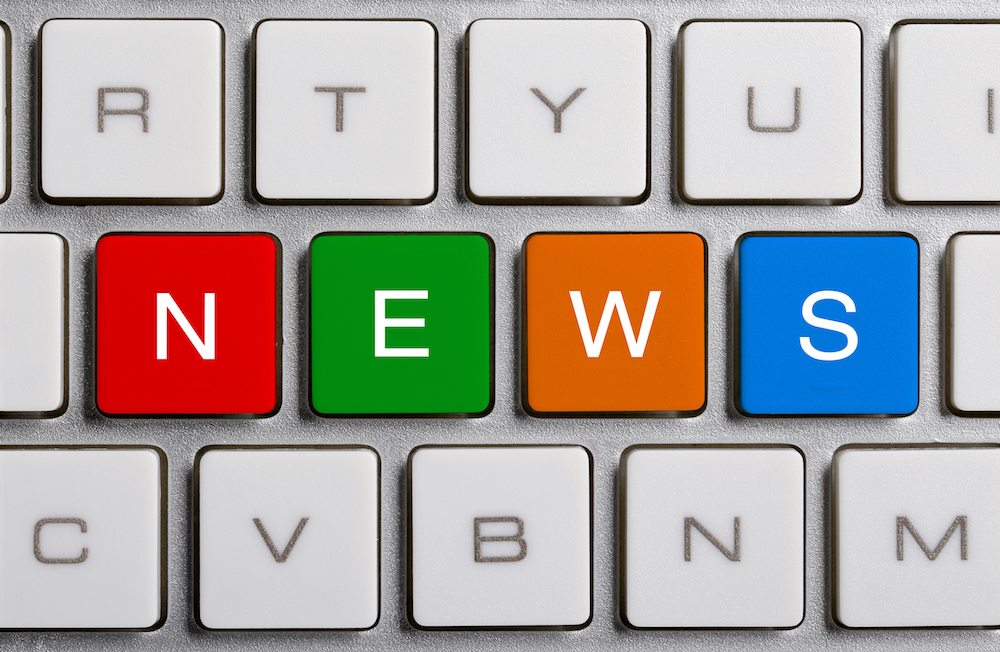 Fresh Del Monte Produce (NYSE: FDP) has announced plans to invest US$250 million in tropical fruit plantations on the Philippine island of Palawan, far from the country's banana-growing heartland of Mindanao.
A spokesperson told www.freshfruitportal.com the project would be undertaken by the company's subsidiary Del Monte Fresh Produce Philippines, contrary to Philippine local media reports that Fresh Del Monte Arabia was spearheading the initiative.
He said the plantation would cover 6,000 hectares with bananas and pineapples, located on the island's southern end.
He added the plantation would be focused on exports to Asian and Middle Eastern markets.
Palawan Gov. Jose Chaves Alvarez told the Phil Star the plantation would employ about 8,000 people.
Subscribe to our newsletter