Vietnam reopens to Australian table grapes, citrus
July 20 , 2015
Countries
More News
Top Stories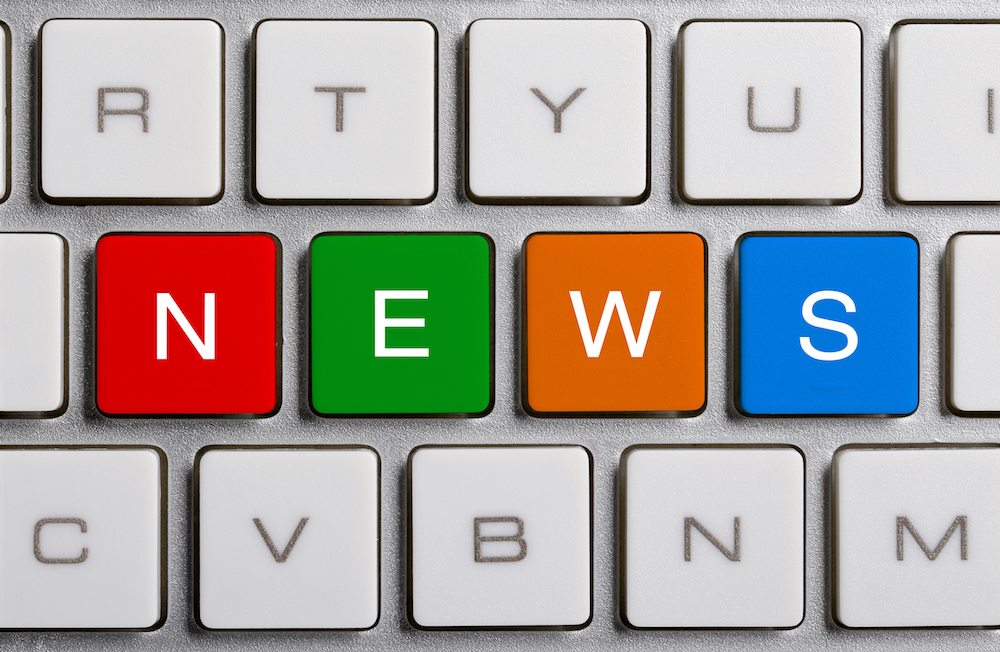 Australia's table grape and citrus industries have welcomed the news they are once again able to sell their products in Vietnam, following the lifting of a trade ban imposed in January. 
On Thursday, the Australian government announced Vietnam was now satisfied Australian produce met the higher biosecurity protocols it had sought.
Vietnam is the second most valuable market for the Australian table grape industry, and the Australian Broadcasting Corporation (ABC) reported growers missed out completely this year, according to the Australian Table Grape Association CEO Jeff Scott.
"We traditionally export just over [AUD]$32 million worth of table grapes to Vietnam, and exports generally are a $40 million market," he was quoted as saying.
"So to lose $32 million did have a significant impact on our exports last season."
The story said that while Vietnam sourced grapes from other Southern Hemisphere producers, Australian growers were forced to export stronger volumes into other markets and put more attention on domestic sales.
While the time of the ban was devastating for table grape exporters, its lifting coincides with the Australian citrus season, with fruit currently being harvested.
"It has come at a very opportune time for us and the Department of Agriculture has negotiated a very workable protocol for us," Citrus Australia market access manager David Daniels told the publication.
The group's CEO Judith Damiani also said she was 'delighted' to see the market reopen.
"I know some of our grower-exporters will be keen to resume trade with Vietnam over the next few months," she was quoted as saying by website Dynamicexport.com.au.
In a statement, Minister for Agriculture Barnaby Joyce said the industry was committed to providing Vietnam with products that met their import requirements
"Australia takes biosecurity very seriously, and I am very pleased that we have been able to satisfy Vietnam's requirements for horticultural exports of the highest standard," he said.
"That is why I have worked closely with the Vietnamese Minister for Agriculture, Minister Phat—to ensure that our nations are working together as closely as possible to address any concerns. Australia has been able to provide detailed assurances of the strength of the systems we have in place.
"Most recently, my department facilitated a verification inspection visit by Vietnamese officials in May 2015. On this visit, draft import protocols were provided by Vietnam towards reinstating access for oranges, mandarins and table grapes."
Photo: www.shutterstock.com
Subscribe to our newsletter