Thailand: Natural Fruit v Andy Hall indictment decision adjourned for a month
July 21 , 2015
Countries
More News
Top Stories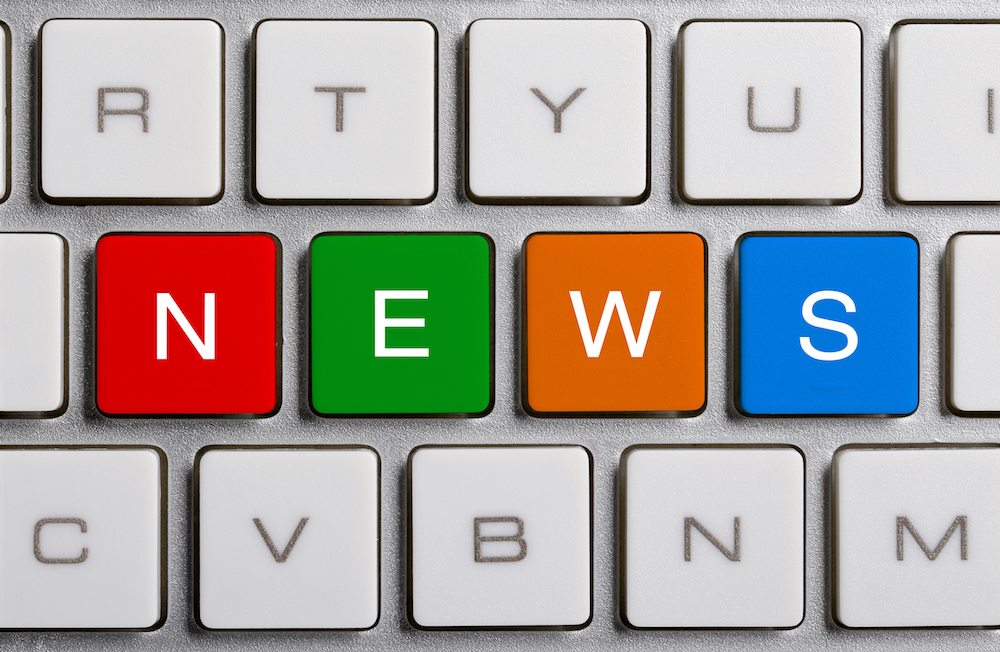 Thailand's leaders have not succumbed to international pressure to drop the Natural Fruit v Andy Hall case, but an indictment decision has been postponed by the court.
On his Twitter page, the British human rights defender said his lawyer's team informed him the Bangkok South Criminal Court had adjourned the decision until August 24.
If found guilty of the defamation charges against him in all four cases he faces, Hall could receive punishment of up to seven years in jail and US$8.7 million in damages.
He is facing the charges based on the report Cheap has a high price: Responsibility problems relating to international private label products and food production in Thailand, published by Finnish NGO Finnwatch.
Natural Fruit, headed up by Thai Pineapple Industry Association (TPIA) president Wirat Piyapornpaiboon, has cried foul over the contents of the report but in court last year one of its employees alleged he had worked at one of the company's plants without papers and earned money below the minimum wage.
The witness, who local publication Phuketwan.com revealed was receiving death threats despite being granted protection from authorities, alleged Natural Fruit had "hired dozens of children" when speaking to the court.
In a release, Human Rights Watch Asia director Brad Adams said any international firm sourcing products from Thailand should be concerned about Hall being "hauled before the courts" for investigating labor rights abuses.
"This prosecution is all about gagging Andy Hall to deter serious reporting about alleged abuses against migrant workers, and about intimidating others who might look closely at Thailand's corporate supply chains," Adams said.
"The government should recognize that freedom to investigate corporate abuses is critical to ensuring compliance and accountability under Thai law and international human rights standards."
Readers can visit our Andy Hall tag page with comprehensive coverage of the academic's plight since litigation began in early 2013.
Subscribe to our newsletter