Rainforest Alliance certifies first ever melon farm in Costa Rica
July 22 , 2015
Countries
More News
Top Stories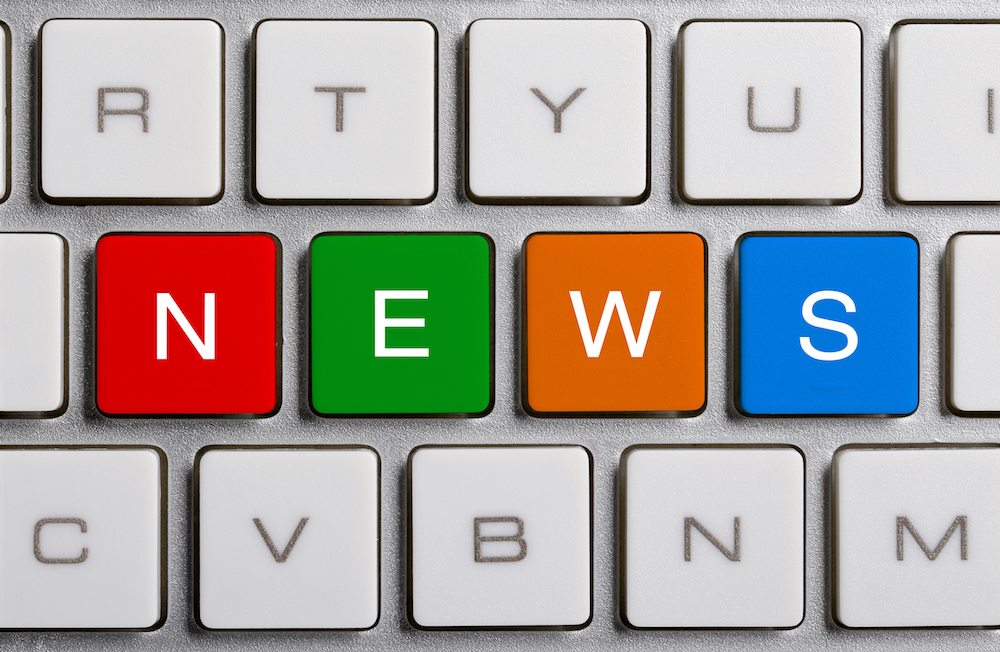 Correction: This story was originally titled 'Costa Rica: Rainforest Alliance certifies first ever melon farm worldwide', based on a press release from the Rainforest Alliance to that effect. However, the NGO has since clarified this was the first certification of melons in Costa Rica, and not globally.
A group of melon farms in Costa Rica have become the first in the country to obtain Sustainable Agriculture Network (SAN) certification from the New York-based nonprofit Rainforest Alliance.
The certification - based around protecting the environment, wildlife and worker welfare - was recently given to the farmers that supply the company SFG Dulce, a subsidiary of Dutch firm Staay Food Group.
SFG also obtained the little green frog seal for its watermelon production.
"We feel very pleased to have accompanied SFG Dulce in this process, in which we could confirm their commitment to sustainability through an excellent social and environmental performance, which could become a model for other producers in the sector to follow," Rainforest Alliance certification manager Ana Lucía Corrales said in a release.
The eight certified farms are based in the regions of Garabito, Orotina and Nandayure, covering a total of 723 hectares.
SFG Dulce general manager Susan Hoekstra said the production of melons and watermelons was very intensive, with a short production cycle and the use of the latest technology, which could lead to irreversible damages to the environment if not done correctly.
"We are betting that our customers will come to value the effort we made to grow in an environmentally conscious and socially just way, and that as such they'll prefer our product amongst the broad amount of competitors in the market," Hoekstra said.
She said the impact of production can be great, particularly as all the farms are in vulnerable areas close to forested areas and adjacent to rivers and beaches. However, the certification process has allowed the growers to be aware of the responsibility they have in managing natural resources.
"But at the same time it's not simple, because now our part is to keep improving and maintaining this first place in some way, with perseverance and innovation."
Photo: Staay Food Group
Subscribe to our newsletter