Spanish lemon volumes down, says Ailimpo
July 23 , 2015
Countries
More News
Top Stories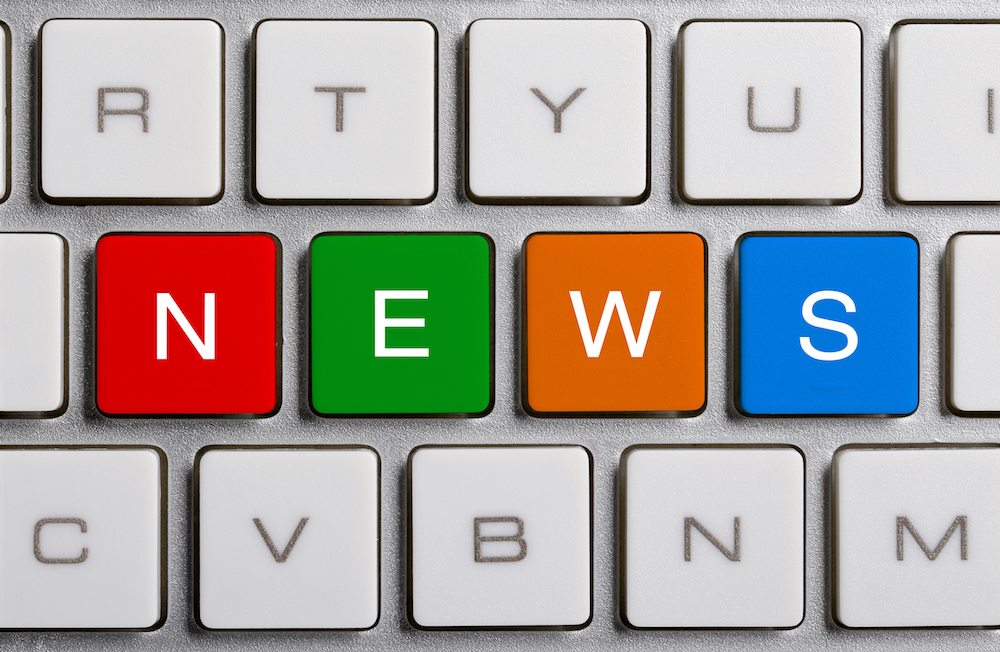 Spain's Lemon and Grapefruit Interprofessional Association (Ailimpo) forecasts a drop in lemon production this season with estimates more than 20% lower than last year.
Murcia-based Ailimpo expects a harvest of 850,400 metric tons (MT) for the 2015-16 campaign, compared with 1,100,000MT during 2014-15, which was considered exceptionally high.
The fall in volume is partly blamed on adverse weather conditions at the flowering stage, leading to a lower number of fruits per tree.
In a release, the organization says the expected harvest of Primofiore and Verna varieties is 'normal in terms of tonnage given that it is an almost identical volume to the average figure for the last seven completed campaigns'.
For Primofiore, a decline of 17% on last year's volumes is expected whilst Verna will likely decrease by 38%, although this is an early estimate that could change depending on rainfall and will be updated in January 2016.
Lemon production is expected to be absorbed by domestic and export fresh markets, as well as the processing and essential oil sectors, as in previous years.
The campaign will develop gradually from the end of September and its success will depend on the end of citrus campaigns from competitors in Southern Hemisphere countries such as Argentina, Uruguay and South Africa.
However, Spain will be competing against sales of Turkish lemons in European Union markets.
Ailimpo represents lemon and grapefruit producers, cooperatives, exporters and processing industries across the Spanish mainland and collects data from surveys carried out by its members.
Photo: www.shutterstock.com
Subscribe to our newsletter