Peru slates US$63M for El Niño preparation
July 27 , 2015
Countries
More News
Most Read
Top Stories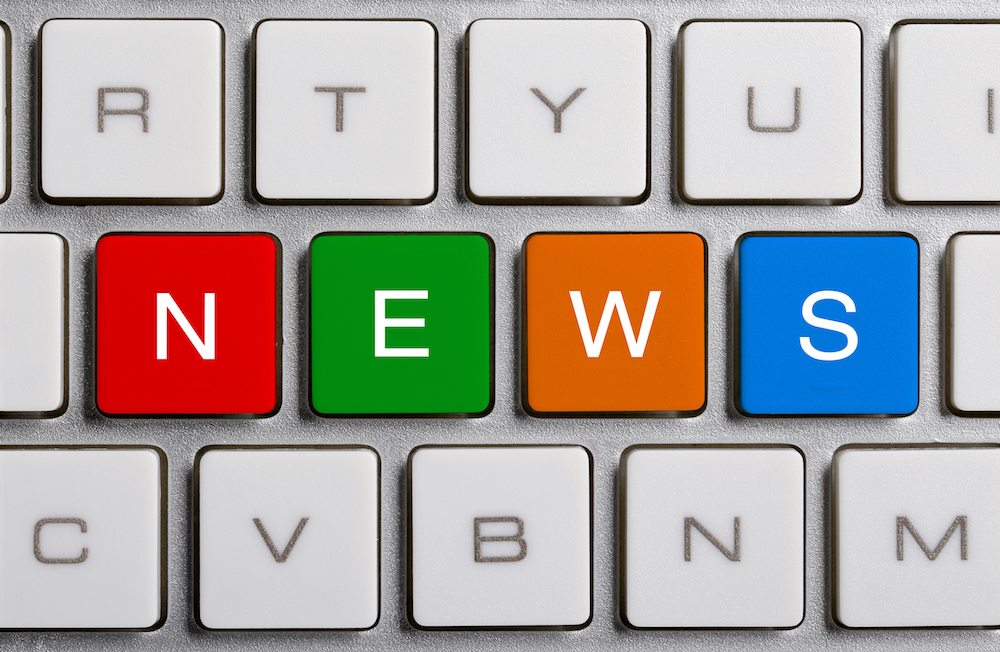 Peruvian Minister for Agriculture and Irrigation Juan Manuel Benites has announced a pledge of PEN200 million (US$63 million) for preventative measures against what is expected to be a strong El Niño phenomenon.
In a press conference after Council of Ministers, Benites declared a state of emergency for the country, through which national, regional and local governments could adjust their budgets and activities to prepare for the climatic event.
The ministry said PEN150 million (US$47 million) would be provided to the agricultural sector by the Ministry of Economy and Finance (MEP), while PEN50 million (US$16 million) would go to works such as the cleaning of riverbanks and drains, along with the desilting of ravines and rivers, to avoid damages to residents.
Benites said that at the end of August, the National El Niño Phenomenon Study (ENFEN) committee would announce an estimate of the weather event's magnitude for Peru.
The minister said the emergency plan would also involve the armed forces, prepared with the necessary logistics and equipment, such as helicopters and planes with medical attention capabilities.
"In summary, there are a series of actions at the Executive level, which will soon be available through a communications system that will be hosted on the Government's website, so that all citizens can have access and be calm, and know that all measures are being taken well in advance," he said.
Subscribe to our newsletter