U.S.: School nutrition leaders to prep produce industry for Capitol Hill
July 30 , 2015
Countries
More News
Top Stories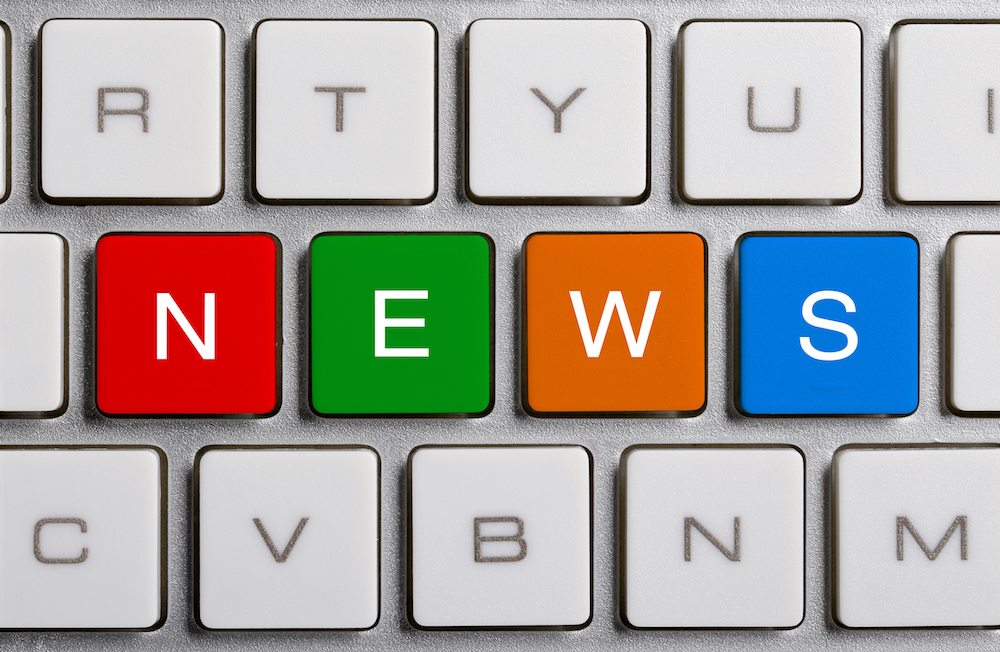 Industry association United Fresh is bringing in the expertise of three nationally recognized school nutrition leaders in late September to prepare produce industry representatives for their march on the White House.
The roundtable discussion titled "School Nutrition Standards Make Impact Where It Counts" will take place on Sept. 29 with experts from the largest to smallest school districts, in both urban and rural settings.
The general session lunch will highlight the importance of protecting the fruit and vegetable standards in the 2015 Child Nutrition Reauthorization legislation, and discuss how schools around the country are successfully serving more fresh fruits and vegetables to the benefit of 31 million students every day.
The group said fruit and vegetable standards, especially the requirement that school meals include at least a quarter of a cup of a fruit or vegetable, were under attack in Washington D.C.
With Congress scheduled to debate child nutrition legislation in September, the United Fresh Washington Conference provides the perfect setting for produce industry leaders to meet with Congress and reinforce the message that kids need more fresh fruits and vegetables and school meals are an opportunity to ensure access for the nation's kids.
"Healthier school meals that include more fresh fruits and vegetables are having a profound impact on the eating habits of our nation's children, impacting their health for a lifetime," said United Fresh president Tom Stenzel.
"Marching side-by-side with these directors onto Capitol Hill to tell Congress that that school meal standards are working only servers to emphasize the importance of Child Nutrition Reauthorization."
Photo: www.shutterstock.com
Subscribe to our newsletter