EC safety net measures extended for fruit, veg and dairy sectors
July 31 , 2015
Countries
More News
Top Stories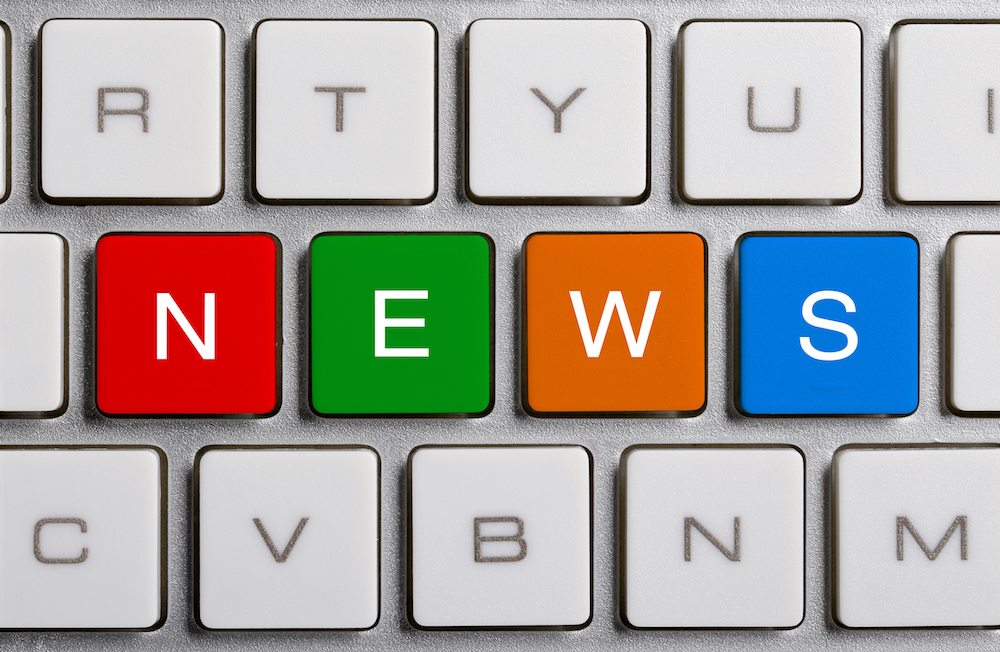 Speculations about prolonged measures for growers affected by the Russian ban have been confirmed, with the European Commission (EC) planning to extend support to the fruit and vegetable sector until June 30, 2016.
The dairy sector is also in line for extra support until February 29, 2016.
The European Commission is still finalizing the last details, but the expected measures for fruits and vegetables could be implemented as early as next week, while for the dairy industry they will be in place as of October 1.
"The significant actions taken to date by the European Union have demonstrated the solidarity of the EU with farmers most affected by the Russian ban," said EU Commissioner for Agriculture Phil Hogan.
"These actions also played an important part in mitigating the effects of the ban.
"Now, almost a year later, with the ban prolonged, we need to continue to provide a safety net in order to give security to producers who continue to face difficulties in relation to the ban."
Measures will consist of withdrawals of produce for free distribution of fruit and vegetables to charitable organizations, and withdrawals of products for other purposes such as animal feed, composting and distillation.
Growers can also receive financial support for 'non-harvesting' and 'green harvesting' measures.
Quantities will be allocated to the member states that have exported significant quantities to Russia over the past three years. Besides this, an additional quantity not exceeding 3,000 metric tons (MT) may be withdrawn from the market in all member states in order to further stabilize the market.
Under the exceptional support measures implemented up to 30 June 2015, around 770,000MT of fruits and vegetables were withdrawn from the markets with a support of around €155 million.
Photo: www.shutterstock.com
Subscribe to our newsletter