Shipments drop for world's largest apple exporter
July 22 , 2015
Countries
More News
Today's Headline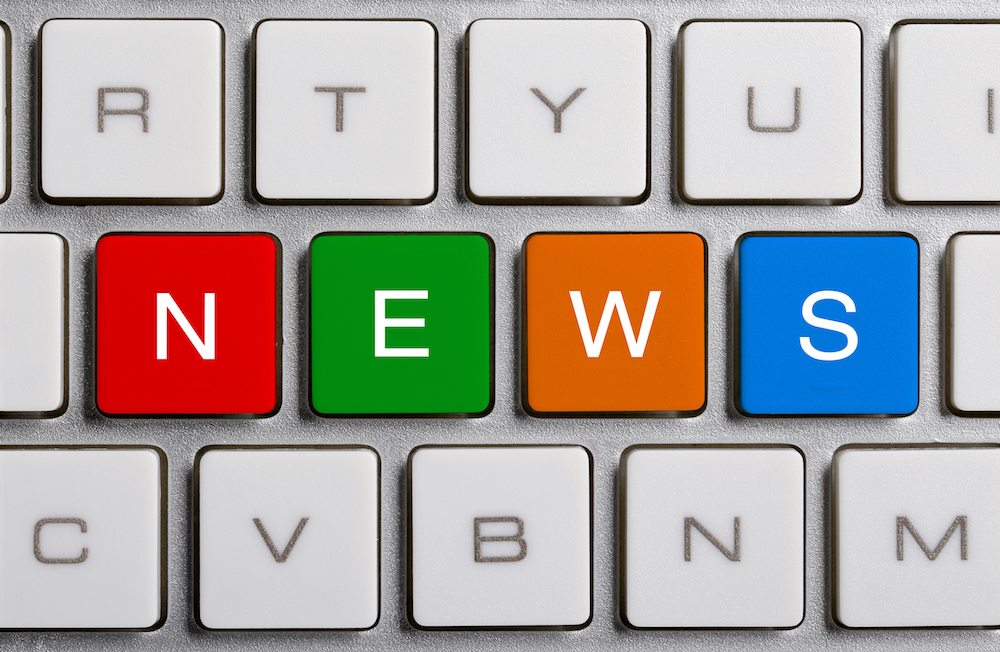 Rapid geographical expansion for Polish apple exports early this year could not offset a huge volume downturn brought by the Russian ban, with numbers falling 20% year-on-year to 462,000 metric tons (MT) in the first four months of 2015.
Website Portalspozywczy.pl cited a report from BNP Paribas which highlighted exports to non-EU destinations were down 52% for the period, but if the statistics excluded Russia then exports outside the community would have risen 47%.
Belarus was by far the leading destination receiving 158,000MT (+15%), while Belarus pipped Germany to the post as the leading EU market with 32,900MT, representing a rise of 323%.
Heavy volume growth was seen in Kazakhstan jumping 22% to 29,800MT, the Czech Republic's imports almost doubled to 19,200MT, while Cyprus rose from just 83.5MT to a whopping 17,200MT.
In percentage terms, significant progress was made in Egypt with an increase of 493% to reach 5,800MT.
Website Wiadomosci.onet.pl reported the EU would be extending aid to fruit and vegetable producers hit by the Russian ban until June 30, 2016. Under draft measures, Polish pome fruit growers are expected to be able to withdraw 296,200MT worth of apples and pears from the market with compensation.
The story reported the Central European country would also be entitled to compensation for the withdrawal of 1,750MT of plums and grapes, 31,500MT of tomatoes, carrots, sweet peppers, cucumbers and gherkins, and 1,900MT of peaches.
Photo: www.shutterstock.com
Subscribe to our newsletter