Australia: Methamphetamine found in Hong Kong tinned mushroom package
August 05 , 2015
Countries
More News
Top Stories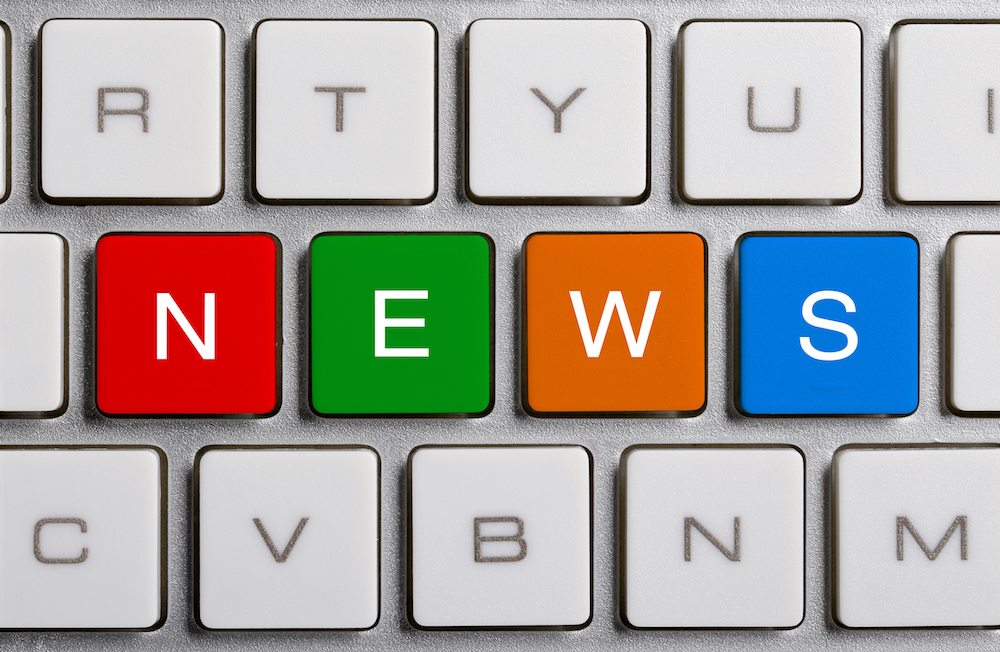 Six suspicious tins of mushrooms from Hong Kong were seized by Australian officials last week, and were found to test positive to the drug methamphetamine.
In a press release, the Department of Agriculture said the discovery highlighted the importance of teamwork between biosecurity officers and the Australian Border Force (ABF).
Biosecurity officers first identified and opened the three-liter package at Sydney's Australia Post mail sorting center last Wednesday, before passing it on to the ABF for testing.
The case was then referred to the Australian Federal Police (AFP) and investigations remain ongoing.
"The Australian Border Force works extremely closely with partner agencies including the Department of Agriculture. Through this referral and subsequent examination we identified a significant concealment of narcotics suspended in liquid," said ABF Regional Commander New South Wales, Tim Fitzgerald.
"This seizure should send a strong message to those importing narcotics that, regardless of the method of concealment, we will identify and intercept these packages."
Wayne Terpstra, who heads up the Department of Agriculture's Targeting and Enforcement Branch, said biosecurity officers were always on the lookout for prohibited items.
"Even though the Border Force looks for drugs while Agriculture looks for bugs, our biosecurity officers are always vigilant, looking for prohibited goods in any form," Terpstra said.
"Australia's border protection agencies are the first line of defence against illicit goods that have the potential to harm the Australian community—whether this be narcotics, weapons or prohibited plant and animal products — and we take that responsibility very seriously."
Photo: John Parris, via Wikimedia Commons
Subscribe to our newsletter