U.S.: FPAA provides tool to promote eco-friendly produce disposal
August 06 , 2015
Countries
More News
Top Stories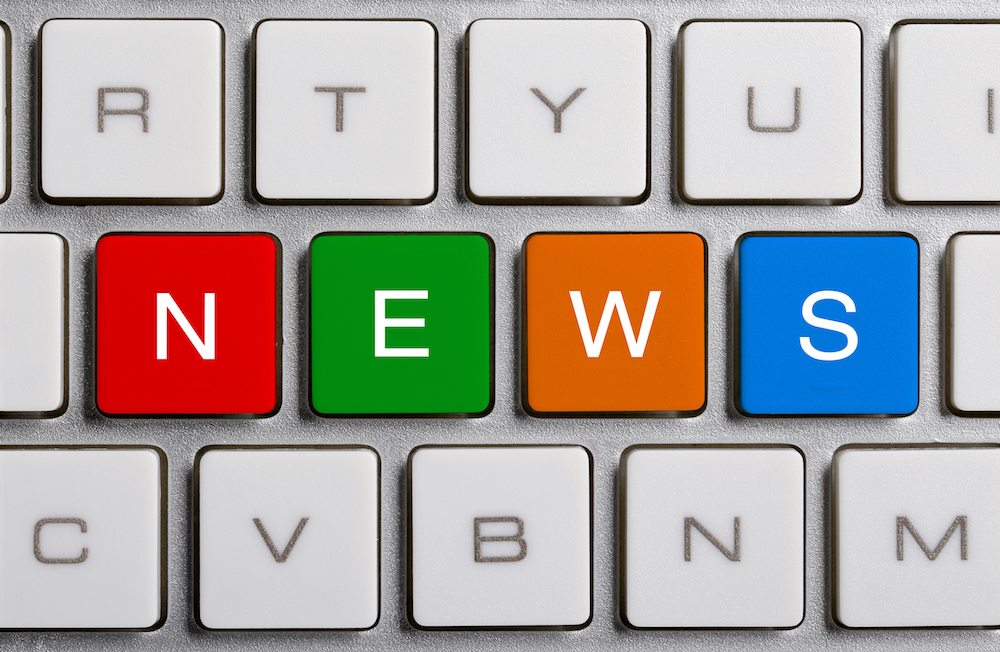 The Fresh Produce Association of the Americas (FPAA) has commissioned a poster listing alternative options to dumps where Nogales warehouses can send their unwanted food. 
The FPAA said much of the fruit and vegetables leaving from warehouses that is no longer commercially viable is still suitable for consumption, and what is not can still be recycled into byproducts like organic fertilizers.
To make it easier for its members to donate to good causes, a poster listing four of the organizations that will currently receive the product will soon be distributed.
The poster contains contact information as well as a brief description of each organization's mission and operation.
FPAA president Lance Jungmeyer told www.freshfruitportal.com while many companies had developed a relationship with one food bank or another over the years, perhaps not all companies had considered it.
"We wanted to work locally so companies can send produce to places where it can be used for feeding hungry people or for composting so more crops can be grown in the future," he said.
"I think that it's an obligation to try and do the right thing with a precious resource like food."
He added there was also a financial incentive for companies to send their unwanted produce to destinations other than dumps.
"If you send something to the dump, there's normally a tipping fee of US$45 per ton. So if you have 20 tons in a truck, which is about average, it's about US$900 to send a truck load to the dump," Jungmeyer said.
"So that is costly in and of itself. If you're able to find another entity, whether it's a food bank or a composter, which can put it to good use, not only is it good for the community and good for society, it's good for your business."
The poster will be distributed to all the association members and will also be available at the FPAA office in Nogales, Arizona.
Photo: www.shutterstock.com
Subscribe to our newsletter