Italy: Closure of Russian market 'insignificant', says Jingold
August 07 , 2015
Countries
More News
Top Stories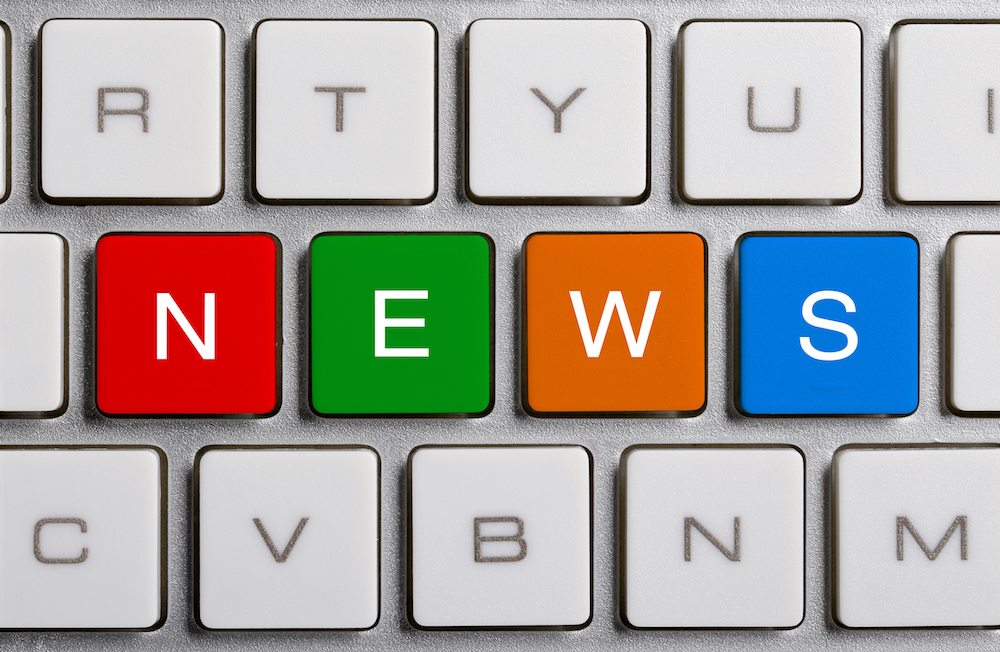 Italian kiwifruit marketer Jingold believes business has been more affected from increased competition with Greece over the last year than from the closure of the Russian market. 
The company's general manager Alessandro Fornari told www.freshfruitportal.com the loss of Russia as an export destination had not been significant as volumes had been relatively small.
"The major problem with kiwifruit since the Russian import ban last year has come from Greece," Fornari said.
"Before the embargo Greece shipped 70% of its kiwifruit to Russia, and since then the volumes have been diverted to other countries, mainly in Europe and Asia, therefore creating more competition.
"So that has been far more significant for us than the closure of the market as it has generated more pressure."
Fornari, who is also the president of the Kiwifruit of Italy Consortium, added that in general Northern Hemisphere kiwifruit production had slipped slightly over the last two or three years, mainly due to climatic conditions, which had helped growers offset the the additional volumes coming from Greece.
"But in the future when volumes recover, the situation will of course be much worse, unless we can find alternative markets for the fruit," he said.
Jingold has recently been increasing its sales into Asia, the U.S., and Canada, according to Fornari.
Photo: www.shutterstock.com
Subscribe to our newsletter