One year in, is the Russian food import ban the 'new normal'?
August 07 , 2015
Countries
More News
Most Read
Today's Headline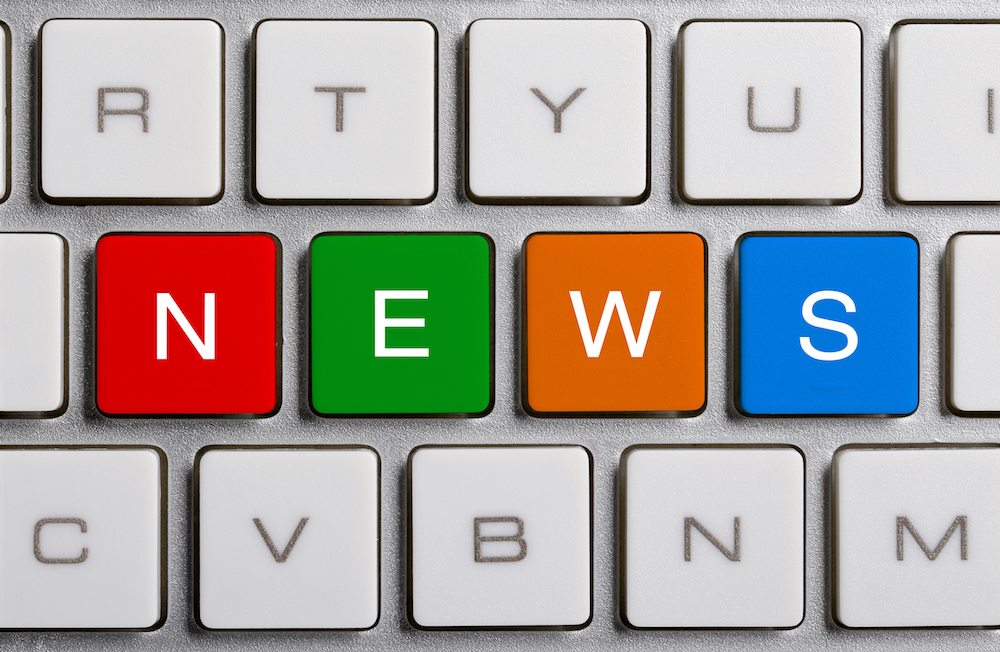 By Fresh Fruit Portal editor Matthew Ogg
Hopes for a re-opening of the Russian market have been incinerated like the thousands of tons of fruits and vegetables that could be destroyed under a presidential decree.
I wish I were wrong in both aspects of this statement, but it does seem to be the case unless significant progress is made in the Ukrainian peace process, along with the easing of sanctions from both sides. In May there was speculation Russia would lift food import sanctions on some EU countries, but now the Kremlin wants to expand the list to potentially include Montenegro, Albania, Iceland, Lichtenstein, the Ukraine and Georgia.
And if the Russian food trade dies for those countries, there most certainly will be no Dutch roses at their funeral; flowers from the Netherlands have also been prohibited. Too many pest threats, according to the authorities.
I might also be incorrect if the policy to destroy all illegal food imports stopped at the border turns out to be a successful disincentive for a currently thriving gray trade. That is, if you can call limiting people's access to fresh food a 'success'. In the first five months of this year alone, almost 6,000 metric tons (MT) of fruits and vegetables were stopped coming in from Belarus, which is not the only nation suspected of re-exporting western produce to Russia.
To put this into perspective, that's around 279 containers of fruits and vegetables. This figure is just the number of illegal shipments detected by the Federal Service for Veterinary and Phytosanitary Surveillance (Rosselkhoznadzor), and I can only guess it is a small fraction of the total volume needed to make this difficult business viable.
Rosselkhoznadzor chief Sergei Dankvert told news agency TASS that illegitimate imports had declined by 10 times since the presidential decree was signed.
"I don't think there will be a large volume (for destruction). I believe there will be hundreds of tons but no more than several hundred tons," he was quoted as saying.
Yesterday - day one of the official new policy that had been trialed before to an extent - Rosselkhoznadzor announced it had intercepted 97MT of fruits and vegetables in different parts of western Russia. Interceptions included: 60MT of peaches and nectarines falsely labeled as Moroccan; 9MT of Polish carrots; and 28MT of Polish tomatoes and apples labeled as en route to Kazakhstan. All products were ordered to be destroyed.
For Irina Koziy, an experienced produce consultant in the Russian market who heads up RK Marketing and Fruitnews.ru, the new policy raises questions and will probably lead to greater risks for produce traders who play by the book too. This risk will generate higher costs that will ultimately be borne by consumers, who are already paying more for their fruits and vegetables than before the embargo.
"From my point of view it's not a very reasonable or logical decision," she says.
"First of all, if there was a volume of gray products coming into the market, in order to pass the procedures at the border those importers and exporters were filling out the customs declarations, providing required certificates and other documents, probably with the use of bribes or in some other ways, but the products were customs cleared and allowed into the country," she says.
"So technically, if customs and inspection services earlier weren't able to stop and send back the products that were prohibited from entering the market, I don't see how the possibility of destroying these products is actually changing the situation. If you cannot detect it, it doesn't matter whether you can destroy it or if you have to ship it back."
But for the more risk averse companies that are doing the right thing, a small mistake in labeling or any form of human error along the way could be costly. Beforehand they could try to take the product somewhere else while it was still fresh - now they will lose it entirely.
"Of course the danger of destruction adds a risk for suppliers of those products that are under the ban," she says.
"However, how exactly are the Customs Service, Rosselkhoznadzor and Rospotrebnadzor [Federal Service for Supervision of Consumer Rights Protection and Human Welfare] going to identify whether the product is illegal or not? That is the question because the clear procedure is not described.
"As a result, we can expect that some consignments can be just destroyed by mistake and now all importers and suppliers have to consider that such mistakes can happen with their shipments and consider such risks in their business plans and cost calculations."
The issue has also drawn harsh criticism from the public, including members of Russia's political elite and the Russian Orthodox Church. At the time of writing, 290,314 people had signed a Change.org petition calling on President Vladimir Putin to put an end to the policy.
"Why should we destroy food we could use to feed war veterans, pensioners, the disabled, families with many children, or people who suffered in natural disasters?" the petition asks.
Koziy is also critical of the policy from an ethical perspective.
"In general, it's quite awful to destroy food, especially in a country like Russia where so many people remember real hunger, real starvation," she says.
The measure could have unexpected consequences for the government's popularity as well, especially considering many consumers did not connect higher prices with the produce embargo before.
"The majority of the local consumers do not realize the volume of imported fruit products they are actually eating. They see fruit like apples or pears, or vegetables like cabbages, potatoes or carrots, and think they are from local production but that is not necessarily true," she says.
"If we are talking about apples, about 25-30% of the apples in the market are grown in Russia, and the rest are imported. If we talk about vegetables, about 30% of what is sold in Russia is imported. If we talk about other fruit and berries, the majority of the product is imported, but people don't realize that.
"For consumers, there is no direct relationship between the price growth and the embargo."
When the announcement was first made last year, Russian authorities highlighted the food that fell under the ban could be replaced by countries outside the embargo. However, statistics in a recent column by Koziy at www.freshfruitportal.com show this did not transpire as expected. Her comments are echoed by Mathias Dürbeck of German fruit importer Anton Dürbeck GmbH.
"As far as overseas products are concerned, I can tell you that the expectation that there would be a boom for overseas products to replace European products unfortunately just didn't materialize because of a decrease in the Russian ruble," says Dürbeck, who does not sell a great percentage of his fruit in Russia but is nonetheless impacted by the ban's effects in the EU.
"So in the end the overall business for Russia has shrunk even for overseas products, despite the fact there has been no ban for countries like Chile, Ecuador or South Africa.
"We are entering the second year of the ban so any impact of the ban has now basically become a basis of the import business because you always rely a little bit on what happened last year. I think the Russian market has been a lot weaker, particularly now that the ruble has lost ground. That is making overseas products expensive for Russians regardless of the ban."
Koziy says that after a large fall in value, the ruble actually showed slight improvement between February and June, but the fall in oil prices has pulled it back down again.
"There was a certain optimism in the market, especially amongst those who depend on imported products, and some prices for products in rubles were also down following the exchange rates.
"Now we see that the exchange rate is moving back again and foreign currency is becoming more expensive for Russian importers, so imported products are becoming more expensive for Russian consumers. We don't know what will happen next because there are very different predictions."
For the average Russian consumer however, Koziy says this may not be noticeable at the moment due to the strong presence of local summer fruit on the market.
"Right now it's probably not that visible, because it's a season when the local production is coming into the market, and production from the neighboring countries that don't require high transportation costs.
"So for many consumers, they feel a sort of relaxation as the prices have gone down compared to April or May for example. They probably don't remember what was in the market a year ago."
But when summer finishes and the days get shorter, a 4% increase in domestic apple production will not come close to offsetting the fruit that used to come in via Europe. And if burning illegal fruit successfully 'turns back the trucks' of contraband produce, Russian shoppers will definitely feel the pinch.
Subscribe to our newsletter