Q&A: Russian ban just one crisis of many for Greek growers
August 07 , 2015
More News
Opinion
Top Stories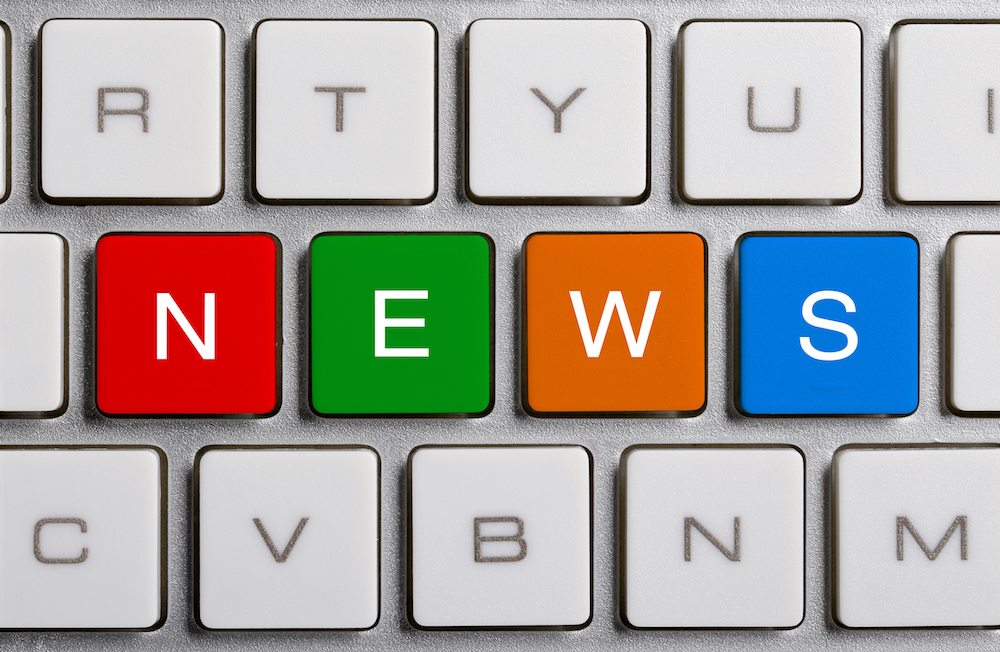 While the Russian embargo has dealt blows to many European economies - whether it be in produce, seafood, meat or dairy - the issue is just one problem of many for Greece, a country with fruit trading ties to the Russian market. At www.freshfruitportal.com, we spoke with Incofruit-Hellas president George Frangistas to see how his industry is holding up.
Now that a year has passed since the ban was announced, with an extension until August 5 next year, how do you feel Greek fruit growers have adjusted to this new reality?
A year has passed since the Russian ban was imposed so all products have now felt the effect. Clearly the degree of dependence on the Russian market varies according to the product.
Growers with alternative markets for their crops have certainly been forced to look elsewhere with varying degrees of success, for example kiwifruit and cherries. The ones with few or no alternatives have been operating via gray channels, such as strawberries and peaches.
You have to keep in mind that the Russian embargo is not the only problem facing the sector. The local economy is in shambles with terrible financial instability, a highly dysfunctional banking sector and radical reforms which promise a deluge of taxes at every level; hardly a business-friendly environment to develop new ideas.
The attention has been diverted from the Russian ban in the past several months. We are all trying to adapt to the new reality - which by the way is still in the process of being created - and are being forced to tackle much more basic problems than the Russian ban.
What actions have Greek growers taken to overcome these market challenges?
Due to the financial crisis in the country other issues have taken precedence over the marketing issue created by the Russian ban. In my opinion only minor adjustments have been made to accommodate the problem: people haphazardly look for a new possible foreign market or a possible gray channel, or expand in the domestic market; all of which translates to essentially lowering prices.
Radical and permanent solutions like changing varieties, developing logistics to reach new markets like in Arab countries, marketing research to find out how to present and adapt an existing product to a new target market, all these actions would require a healthy infrastructure with financial support and a functioning state, none of which exist for the moment.
You mentioned the gray channel. Would you be able to discuss this further?
Some products and operators have limited alternatives and are forced down the road of gray market channels. In fact, incidents of shipments being caught by Russian authorities are rather common and these incidents just add to the losses
Several Greek produce groups were included in the EU's compensation list for emergency measures. Would you be able to describe the effects of this on Greek growers and their morale?
EU compensations are obviously a big help. Money always alleviates the problem and one cannot be ungrateful for such assistance. Having said that it is a fact that emergency budgets cannot replace a healthy market and in the present state of affairs in our country these EU funds are not being used to finance permanent solutions.
The Russian ban is affecting all EU countries but due to its geographical location and its dependence on the agricultural sector, Greece seems more severely affected by the ban than most other EU countries. Morale as you can imagine is low but more so because of the financial distress of the country.
Finally, which types of fruit have been most affected?
Percentage-wise I would say strawberries as they have a 55-60% dependency on Russia. Volume-wise, peaches and nectarines.
Subscribe to our newsletter