Australian growers warm to NZ-developed Reddy Robin pears
August 11 , 2015
Countries
More News
Top Stories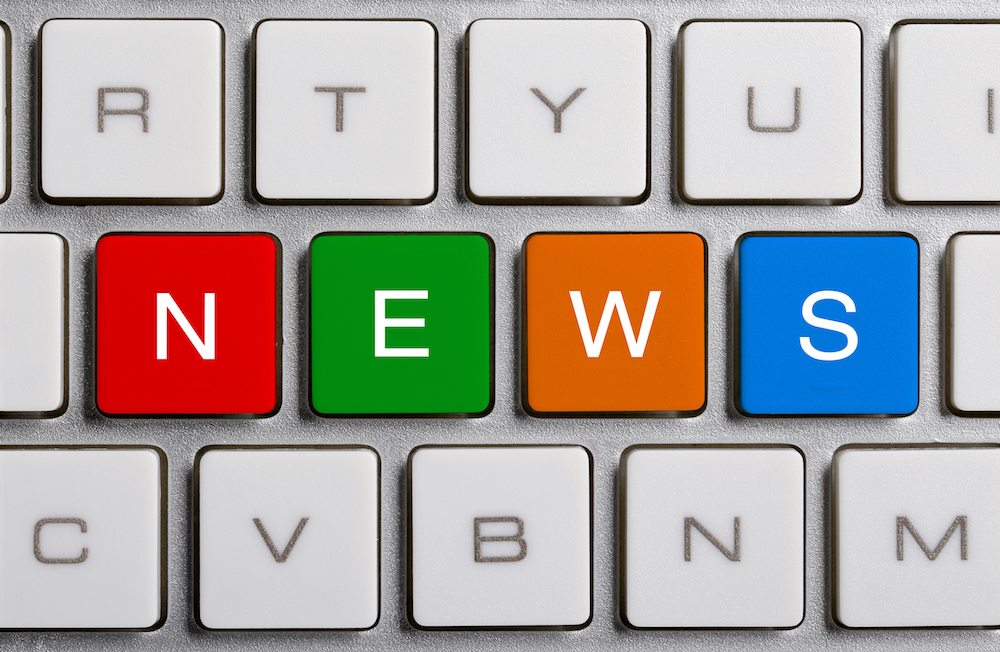 A pear marketed as 'Papple' in the U.K. has attracted the interest of Australian growers, but it goes go by a different name Down Under with the trademark 'Reddy Robbin'.
In a release, the Associated International Group of Nurseries (AIGN) said the unique hybrid - officially known in the nursery by its varietal name of PremP109 - had seen early success in its first commercial planting in Australia, just like it had two years prior in New Zealand.
The cultivar was developed by the New Zealand Institute for Plant & Food Research, and is one of the first interspecific hybrids of Chinese and Japanese pears to be commercialized.
As the exclusive licensor of the Reddy Robbin trademark, AIGN said the pear was known for its highly attractive features including a bright red-orange blush exterior covering a lemon background, with a mild, sweet, low acid flavor and a crisp and juicy texture.
Additionally, it also looks a little bit like an apple, hence the name 'Papple' in some markets.
Australian Nurserymen's Fruit Improvement Company (ANFIC) CEO Dr. Gavin Porter said that after a visit to the first commercial planting earlier this year, growers and marketers were very happy with how the fruit turned out.
"The fruit was harvested just prior to a week-long heat wave 40+C," Porter said.
"White Extenday mat was used on the orchard floor to enhance the skin color and it worked very well. It averaged approximately 60-70 percent with brix levels of 16+.
"Importantly this harvest maturity including this skin color was considered perfect before the Chinese New Year as marketers indicated they wanted a bicolour [and] not a full coloured fruit so it's a great fit. In addition, the fruit flavor profile is very Asian taste palate compatible."
Growers in New Zealand have had a similar experience as they have found the Reddy Robin tree to be very productive with yields of large spherical fruit typically harvested there in late February and early March. It is also leaf scab resistant, and has shown excellent storage performance for at least three months and much longer if harvested and stored correctly.
Those same growers were also gratified to have this fruit catch on with the buyers and consumers at Marks & Spencer in the U.K. It was there that it was described as "looking and tasting like an apple but having the skin and texture of pear, and as a member of the pear family".
Subscribe to our newsletter