Russia leads Turkish stonefruit export markets in H1
August 12 , 2015
Countries
More News
Top Stories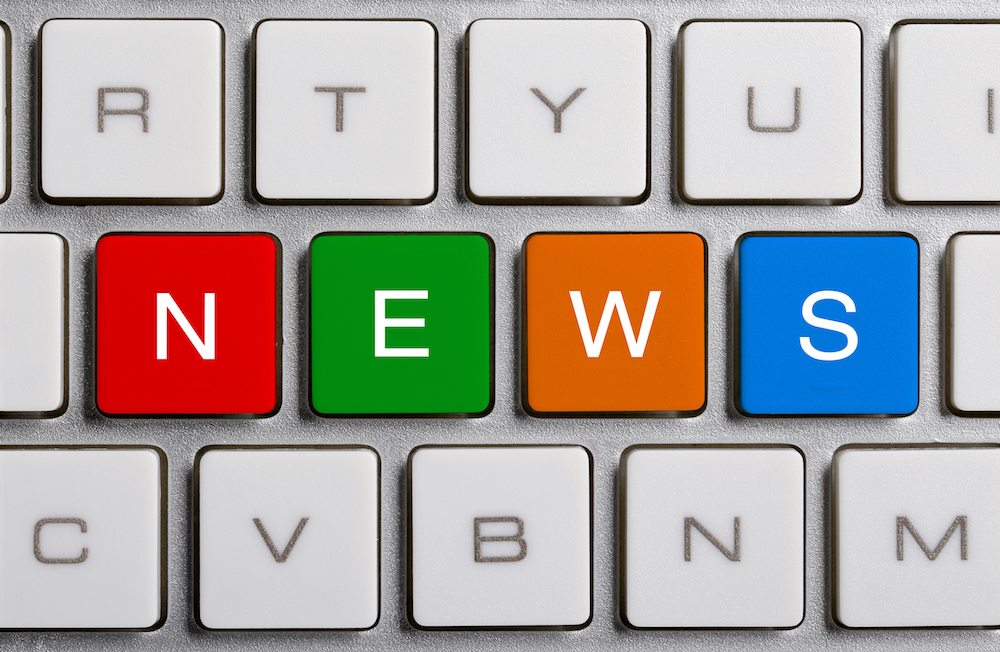 Turkey's stonefruit sector made the most of the Russian import embargo in the first half of 2015, exporting a much greater volume to the world's largest country.
Data released by the Turkish Statistical Institute shows total exports were up 65% at 127,987 metric tons (MT), with strong growth percentages seen for apricots (116%), plums (112%), nectarines (78%) and peaches (67%), while with growth of 13% cherries brought down the overall rate.
In the month of June - which accounts for around three quarters of volume for the semester - Turkey's stonefruit exports were up 116% and Russia received 47% of the fruit.
This equates to 227% year-on-year growth in Russian purchases of Turkish stonefruit for the month.
Russia was followed by Iraq, whose imports rose by more than sevenfold to 24,328MT, while Germany came in third place with a 10% import fall to 10,192MT.
As Turkey's cherry industry did not grow as quickly as the other categories, in the first half they were overtaken by apricots as the leading stonefruit export crop. In June, Russia's Turkish apricot imports were 364% higher year-on-year.
Photo: www.shutterstock.com
Subscribe to our newsletter