EC approves active ingredient in Bayer CropScience's new insecticide
August 18 , 2015
Countries
More News
Top Stories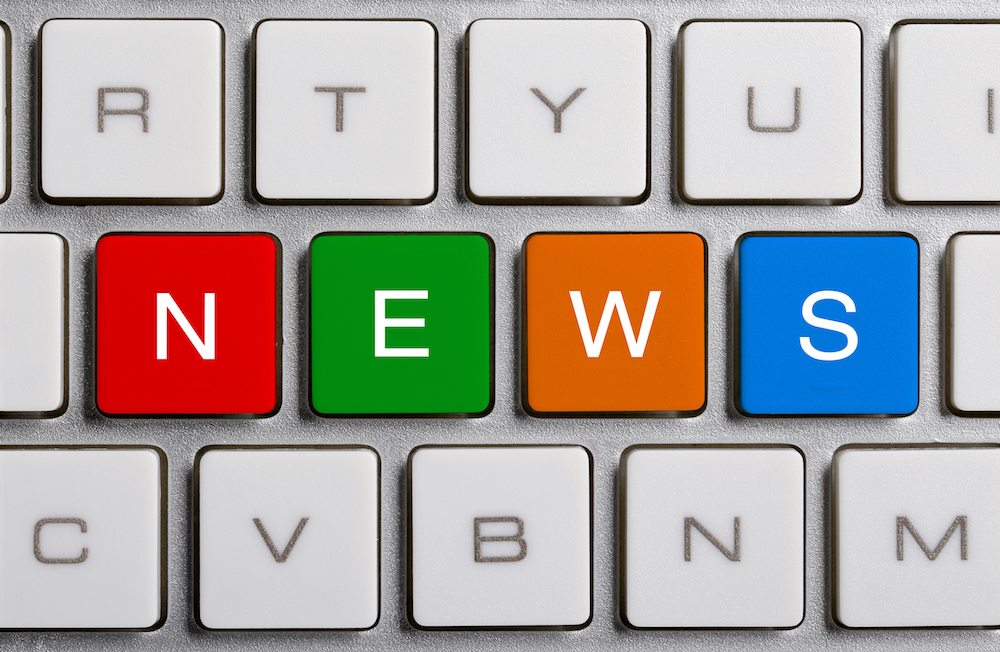 Bayer CropScience has reached an important milestone towards the market introduction of its biological insecticide Requiem in Europe, following an active ingredient's approval by authorities. 
The European Commission (EC) recently gave the all-clear to the ingredient Terpenoid Blend QRD 460, and the German-headquartered company is now planning a market launch on the continent for 2017.
Requiem provides control of sucking pests and extends quality of harvest produce, Bayer CropScience said in a statement.
The first registrations of the insecticide are expected in some European countries before the end of 2016.
"Requiem™ is the latest innovation from Bayer CropScience in the field of biological insecticides and an important addition to integrated pest management (IPM) programs in greenhouse vegetables", Bayer CropScience director of global product management Gilles Chevallier said.
"Its mode of action is effective against sucking pests, especially thrips, whiteflies, aphids and mites, leading to healthier crops and better-quality produce."
The organization's global regulator manager Nick Wright said he was 'very proud' of the EC approval.
"This is the first time a Bayer active substance gains approval under the new EU regulation 1107/2009," he said.
"The harmonization for the authorization of plant protection products within the EU will help us providing growers across Europe innovative tools like Requiem."
Requiem was developed to control sucking pests in a wide range of fruits and vegetables, and some row crops. It is intended for use as foliar insecticide and acaricide – in spray programs, as a standalone or together with chemical crop protection products.
According to the company, it is also exempt from maximum residue levels (MRLs), IPM compatible, has a short re-entry interval, and no pre-harvest interval.
"Requiem is based on the optimized blend of terpenes intended to mimic the naturally occurring extract of the plant species Chenopodium ambrosioides near ambrosioides, a flowering plant commonly known as Epazote and American Wormseed," Bayer CropScience said.
"Bayer was able to get this blend successfully approved in the U.S. and the EU as a single active substance."
Photo: Bayer CropScience
Subscribe to our newsletter