Inside Sao Paulo's largest wholesale produce market
August 25 , 2015
Countries
More News
Today's Headline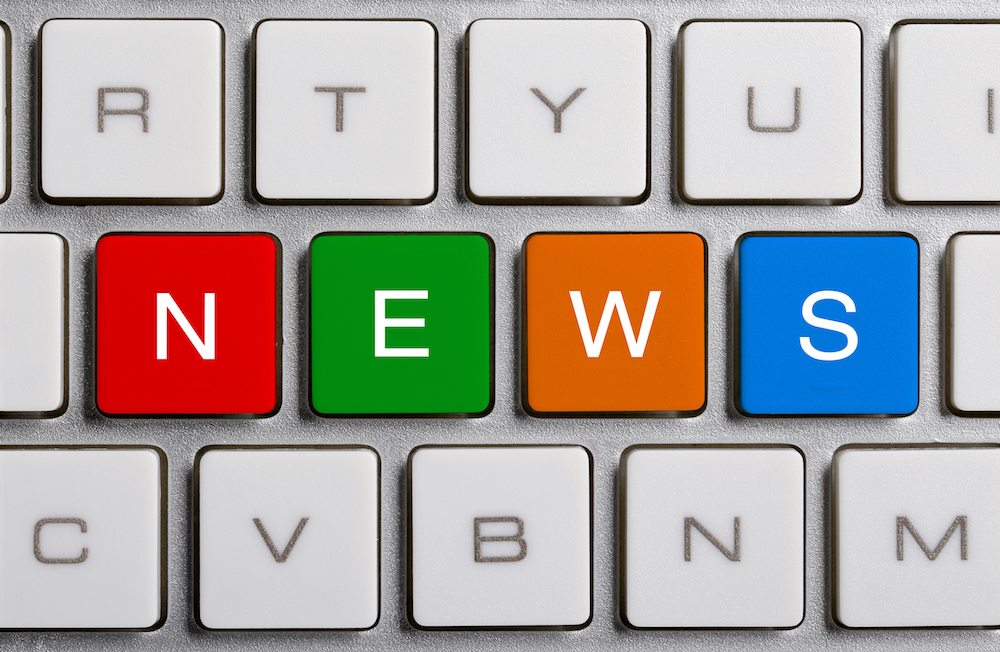 On the fringes of Brazil's sprawling metropolis of Sao Paulo lies a produce wholesale market of a mammoth scale. Selling an extensive host of fruits and vegetables from the far reaches of Brazil and the rest of the world, the sheer variety of goods on offer at CEAGESP mirrors the South American country's rich multiculturalism and its citizens' jovial disposition. Here at www.freshfruitportal.com we were invited to have a look round the market, discovering that some of its most pressing issues extend much further than its walls.
The CEAGESP market is a big site. And rightly so. It supplies fruit and vegetables to a large proportion of retailers in the state of Sao Paulo, which has a population of around 44 million.
To put that in context, it is about 5 million more than the U.S. state of California, but almost half its size. 
Inside, forklifts buzz around trucks of all sizes and colors, filling them with box after box of fresh fruit and vegetables.
An average of 10-12,000 metric tons (MT) of produce move through the market on a daily basis, jumping up to as much as 30,000MT during the Christmas period.
Click here to see the photo gallery from our visit to CEAGESP market.
Much of the produce comes from the state of Sao Paulo itself, a citrus-focused agricultural hub in Brazil which last week played host to the PMA (Produce Marketing Association) Fresh Connections: Brazil event.
Fruits and vegetables also make the long trek down from the country's tropical north, where much of the papaya and mango production is based, along with a range of exotic fruits.
The site is broken up into areas for specific produce categories, such as citrus, and onions and potatoes.
In the citrus section's loading area between the numerous businesses outlets and the waiting lorries, vibrant fruit stacked high in boxes waits to be shipped off.
Agronomist Helio Satohi Watanabe says there is a huge range of Brazilian tangerine, clementine and orange varieties.
But fruit arrives at CEAGESP not only from Brazilian farms, but also via importers bringing over produce from a range of countries.
There are Spanish nectarines, U.S. peaches and carrots, New Zealand kiwifruit and onions, Uruguayan citrus, Argentine pome fruit, Peruvian asparagus, and Japanese Kumquats, just to name a few.
While there is a substantial amount of imported produce, the volumes have inevitably declined over the last year or two due to the economic crisis which has seen the value of the Brazilian real fall significantly.
As we pass through another massive warehouse, the true array of the fruit on offer becomes evident. There's jackfruit, guavas, jabuticabas, macadamia nuts, figs, cassabananas, starfruit, cacao, mangosteens, and 'tree melon' in abundance - again, just to name a few.
Stepping back out into the open one needs to be cautious to not be hit by one of the many moving lorries, vans, forklifts or men wheeling large heaps of fruit at quite some pace.
A sight in this section also highlights one of the biggest issues facing the market, and indeed the agricultural industry as a whole - a skip piled high full of discarded papayas.
About a third of all fruit produced in Brazil goes to waste, according to Brazilian Ministry of Agriculture, Livestock and Supply (MAPA).
"As in the rest of Brazil, I think the biggest problem here is the logistical aspect," another agronomist Gabriel Bitencourt says.
"The buildings are old and so are the trucks. There also isn't a proper cold chain, and that has a big effect on food waste given how far the produce has to travel through Brazil. It's a very big country." 
He points out that the distance from Sao Paulo to the Amazonian capital Manaus is greater than the distance from London to Moscow.
"Brazil is a tropical country, and so the temperatures are also very high. This of course means lots of fruit is lost as it is transported on the backs of lorries in the sun or sitting in storage," he said.
"There problems here in this market are problems that exist throughout the whole of Brazil."
However, Bitencourt is hopeful the country's infrastructure and cold chain systems are set to improve. One key avenue where this might be facilitated is through foreign investment, and given the low value of the real at the moment the country would surely be an attractive place.
Subscribe to our newsletter