Costa Rican pineapple exports to U.S. down 19% in H1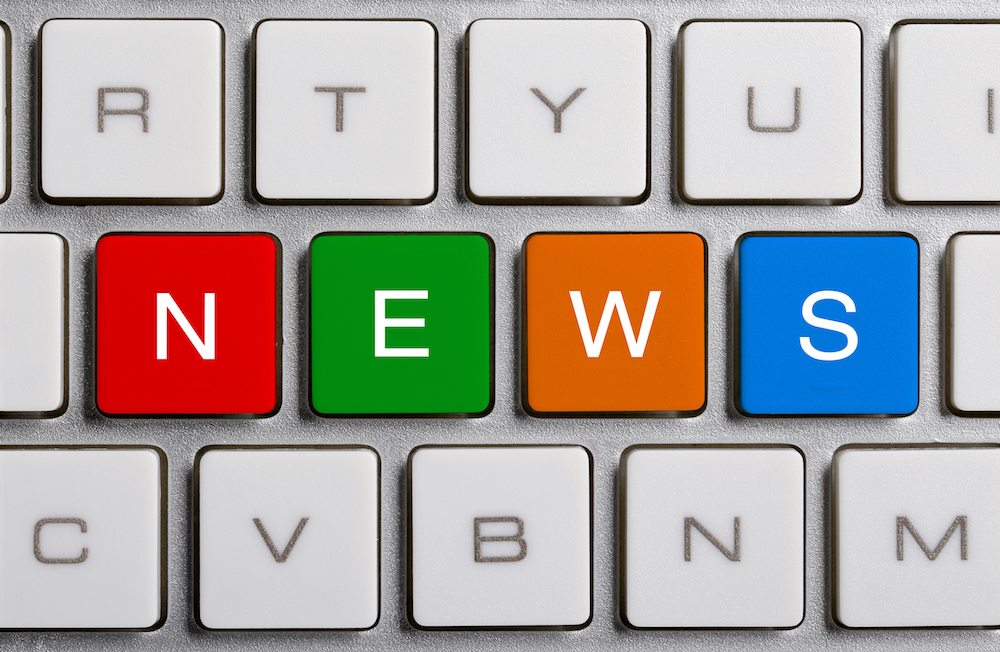 Costa Rican pineapple exports were significantly lower in the first half of 2015 over the previous year, with adverse weather and unfavorable exchange rates likely contributing to the decline. 
The Central American country shipped 15% less of the tropical fruit between January and June year-on-year, to reach total volumes of 933,800 metric tons (MT), according to the Ministry of Finance.
Severe flooding hit the country in June, and government minister Sergio Alfaro estimated pineapple losses due to excess humidity could reach 20 million boxes, with more than 18,000 hectares of pineapple fields having been damaged.
Exports to the U.S. - by far the Costa Rican pineapple industry's largest market - were down 19% over the period, coming in at 473,000MT, while shipments to the Netherlands were 7% down at 144,000MT.
Despite the overall reduction in exports, some markets did receive more fruit than last year, with exports up to Spain (9%), Belgium (13%) and Russia (27%), according to the Ministry.
It should be noted, however, that these countries receive less than 10% of the market share each, with the additional shipments to Russia only representing 2,198MT.
In terms of prices at the importer level, the U.S. market was quite depressed from late May until late June, despite the lower supply, recording an average per-box price of US$7.08, according to the U.S. Department of Agriculture (USDA).
That price is 20% lower year-on-year, and also lower than 2013 and 2012 levels.
Prices began to rise from July and reached a maximum of US$10.82 per box in week 28, later dropping down to US$8.65 in week 33.
On average the prices between July and week 33 were 31% higher than last year, but still lower than 2013 and 2012.
According to USDA figures, Costa Rica had a 83% share of the U.S market in June and July, with Honduras and Mexico taking 8% and 6% respectively.
While Honduras and Mexico have each boosted their production by around a quarter each, pineapple supply in the U.S. market was still 8% inferior during those two months than the same period in 2014.
Across the Atlantic, prices in the Netherlands - Costa Rica's second biggest market - were higher and reached €11 (US$12.57) in week 33, according to Dutch organization Tricop.
This is the same price paid for Panamanian pineapples and a 52% increase over 2014.
Average prices in June had been around €7.5 euros (US$8.57), but then followed an upward trend from week 28 in mid-July until week 33, over which time the average price was €10.13 (US$11.68) - a 41% increase from 2014, when prices were very stable.
It should also be noted that the exchange rate did not favor exports over the last year, with the Costa Rican colon rising against the euro and, to a lesser extent, the U.S. dollar in the year from August 20, 2014.
Photo: www.shutterstock.com
Subscribe to our newsletter