Russia: Magnit notches profit spike in H1 despite food import embargo
August 26 , 2015
Countries
More News
Today's Headline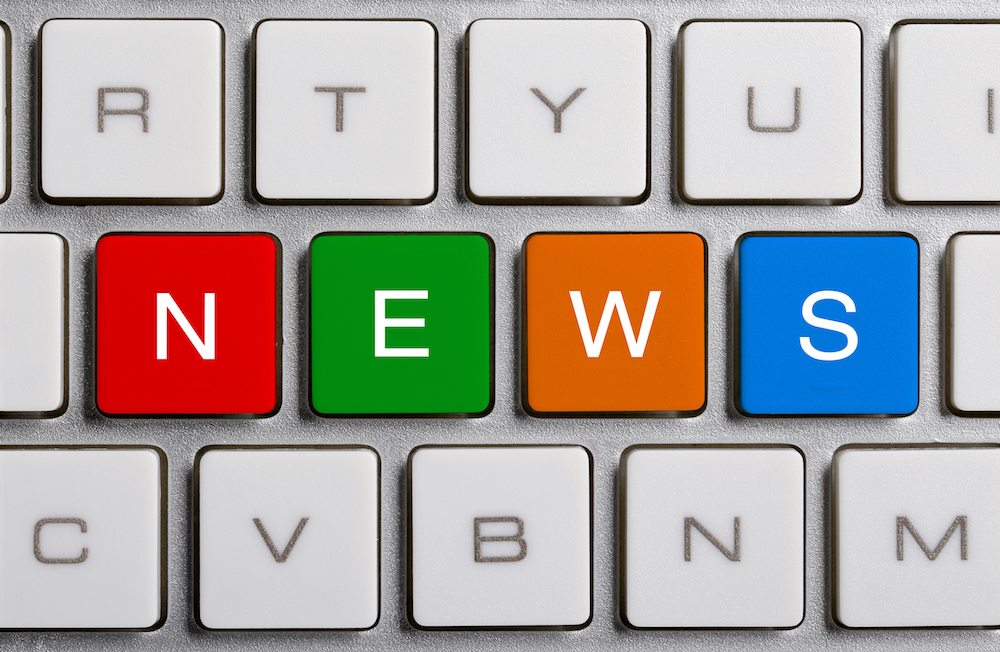 Russia's leading food retailer has recorded impressive financial results despite challenging economic conditions, a weak ruble and an import embargo on produce, meat, seafood and dairy products from sanctioning countries.
In an announcement today involving a review of its results, Krasnodar-based PJSC "Magnit" (LSE: MGNT) said it had recorded 30.3% year-on-year growth in revenue in the first half to reach RUB349 billion (US$5 billion).
EBITDA growth was even higher at a rate of 33%, reaching RUB48.6 billion (US$698 million).
For net income, the retailer registered 29% growth to RUB25.3 billion (US$363 million).
Much of this growth was the result of retail expansion with 1,017 new stores added during the semester, however like-for-like sales were still up 11.47%. For the same period in 2014, Magnit added 525 new stores to its operation.
Photo: Vadim Andreev SP, via Wikimedia Creative Commons
Subscribe to our newsletter