Colombia: Health benefits make yacón a winner for Ova Organic
August 27 , 2015
Countries
More News
Most Read
Today's Headline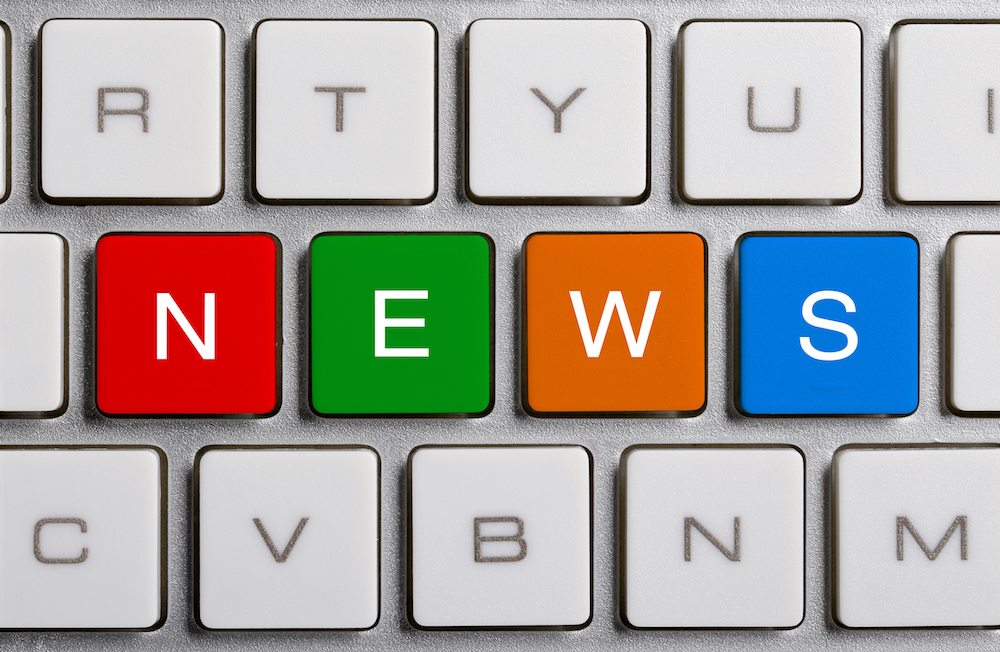 A tuber but sweet, almost like a melon when eaten raw, the yacón fruit is making an impression on consumers both for its taste and health benefits for diabetics.
The crop was a logical choice for Villa de Leiva-based family company Ova Organic, as the yacón holds up well during dry periods and according to manager Josué Rincón García it has no threats from pests or disease.
During a B2B session in Medellin, organized by the Swiss Import Promotion Programme (SIPPO) and ProColombia as part of the a buyer mission, Rincón García told www.freshfruitportal.com the tuber's nutritional benefits worked in its favor from a commercial perspective.
Click here for more stories relating to the buyer visit.
"The yacón stimulates the secretion of insulin, so the sugar that's in your system reduces considerably, and there will probably be a better stimulation in the body for processing sugar more quickly," he said.
"The tuber has a type of sugar called Fructooligosaccharide, also known as FOS, which is present in some other crops like carrots. The difference is in the yacón around 25-40% of the sugars are FOS, which favors the stimulation and control of the intestinal flora.
"Evidently, the leaves have the same process of stimulating insulin in the body and it does this more quickly."
The company sources from seven families in the region, each with no more than one hectare of production, but Rincón García emphasized production yields were quite high at 48 metric tons (MT) per hectare.
"What happens is that the local market prefers that the product not be too big, so we focus on developing a product with a medium size so that we can trade it more easily. People don't want to buy a large tuber that they have to use constantly, as it starts to oxidize," he said.
"We currently send fresh product to the Netherlands through an international trader called Ocati – they buy fresh fruit from us, and we've been exporting for a year now.
"We also have clients who are interested in Spain and Canada. But due to the regulations in Canada we haven't been able to get permission, and with Spain we haven't undertaken that whole process yet."
He said the process hasn't been easy as logistical costs can be a challenge with a new product and small volumes.
"That's precisely why we're participating in this [B2B] round, so we can send more of the product."
He added the company was also selling the crop in various forms, including infused teas, flour, dried and as a syrup.
"We also manage a sweetner that is pure juice from the fruit, and we make a syrup or jelly which can be used to sweeten your coffee, or for use in baking, and we make flour from it," he said.
"We have managed to process it 100% natural without any preservatives or additives, and the flour and sweeteners have a shelf life of one year."
He said the move into value-added products was undertaken as there has been a lot of competition in the local market, where supply is outpacing demand even though demand is growing. This however has not discouraged him from believing in a bright future in the European market.
"What is more probable is that what happened in Colombia could happen in Europe, where a consumer has a good experience with it and the word spreads, and then the market grows."
Subscribe to our newsletter