EU Plant Standing Committee meeting bodes well for South African citrus
August 31 , 2015
Countries
More News
Top Stories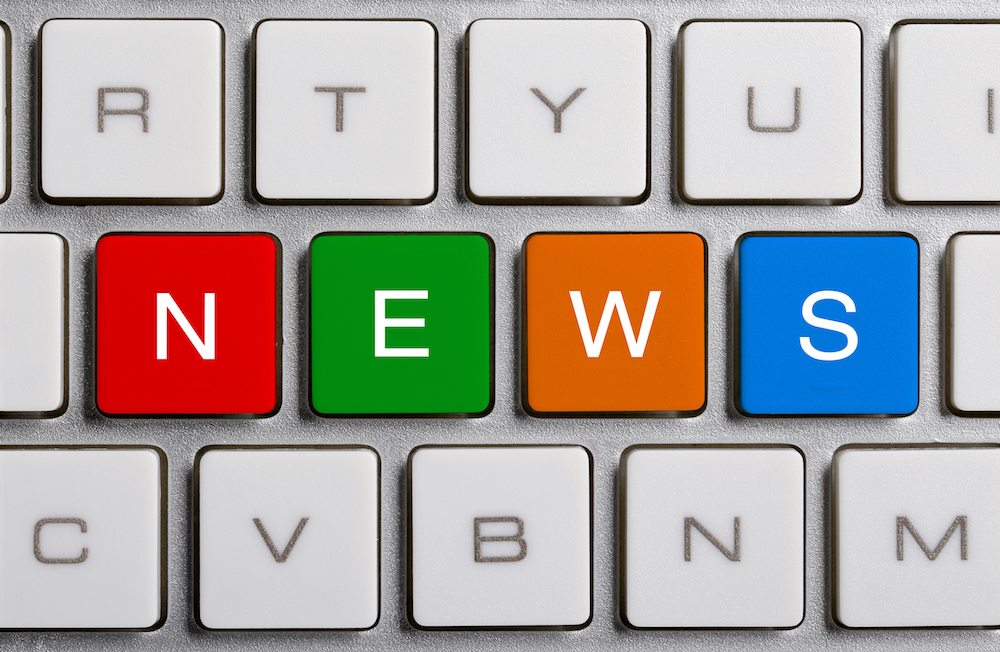 A recent Food and Veterinary Office (FVO) audit into South African citrus imports in the EU proved to be "pivotal" at a Plant Standing Committee held Friday, according to an industry representative.
Citrus Growers of Southern Africa's (CGA) envoy for market access and EU matters, Deon Joubert, said the committee voiced some concerns about citrus black spot (CBS) interception numbers but did not decide on any additional measures for the trade.
"The FVO report was in the end pivotal and the improvements and measures of the RMS [risk management system] were recognised - based on the FVO report conclusions," he said.
"So the suspension of trade or closing of the market is not foreseen but within three weeks the next Standing Committee will be convened.
"We should now end the season normally."
In response, Joubert emphasized the South African industry would continue to focus on its risk management system for the disease.
"South Africa is thankful to the EU Member States for their ongoing support and belief in South Africa's dedication," he said.
Photo: www.shutterstock.com
Subscribe to our newsletter