Peruvian blueberry access to Canada 'imminent'
August 31 , 2015
Countries
More News
Most Read
Top Stories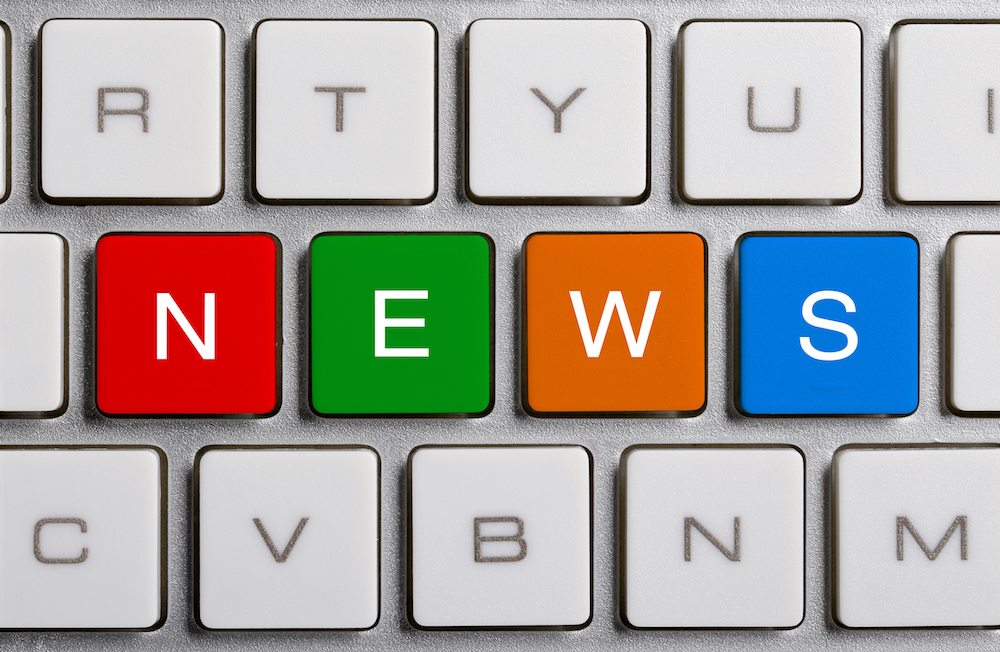 Peruvian access for fresh blueberries to the Canadian market is 'imminent', according to the South American country's Ministry of Foreign Trade and Tourism (Mincetur). 
The ministry said access would be made official once Peru's National Agricultural Health Service (SENASA), in conjunction with the country's commercial office in Toronto (OCEX Toronto), completes the procedures required by the Canadian Food Inspection Agency (CFIA).
Canadian authorities are currently implementing protocols in different areas of the country's customs systems to include Peruvian fresh blueberries, according to Mincetur.
Minister Magali Silva applauded the future opening of a new blueberry market, especially since Canada is the second biggest consumer of the fruit in the world with imports having reached US$186 million in 2014.
"Peru produces blueberries throughout the year, which guarantees supply for a big market like Canada and makes this an opportunity to increase our non-traditional exports," she said.
According to OCEX Toronto, the CFIA will allow the entry of blueberries during a trial period, in which Canadian importers must request permission prior to shipping the product over from Peru.
After this period, the fruit will be able to enter the Canadian market as long as exporters comply with the minimum requirements.
In addition, OCEX Toronto is compiling a database of Canadian importers with the aim of facilitating business between the two countries.
The U.S., Chile and Argentina collectively supply 97% of Canada's blueberry import volumes, according to Mincetur.
Photo: www.shutterstock.com
Subscribe to our newsletter